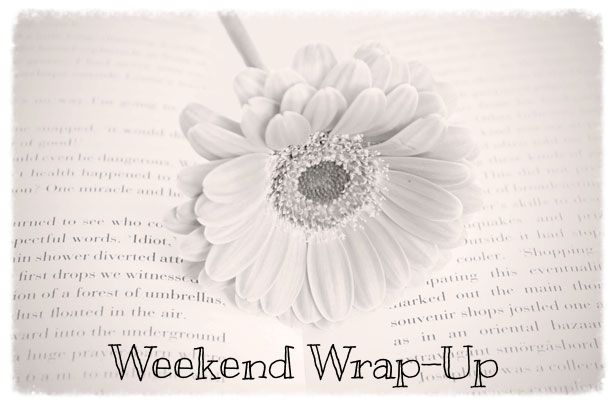 This is the Weekend Wrap-Up, inspired by Melanie at
Christian Bookshelf Review
. This is where I will tell you what I've read in the past week, what I'm currently reading, and what I plan to read in the week ahead. I might also share some interesting events from the past week!
What I've Read:
Reviews Posted:
What I'm Currently Reading:
What's Up Next: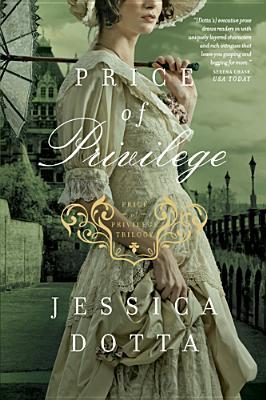 2015 Challenges I am Participating In:
Most of these challenges come from groups I participate in on Goodreads. I've tried to set realistic goals based on how I did last year. Some of the books I read this year will definitely fit under more than one category, and that's ok with me! Goodreads is awesome because it allows you to track your progress and achieve your goals by telling you if you're on track or not! Click on each challenge to be taken to the Goodreads page. Join the groups and the fun!