This is the Weekend Wrap-Up, inspired by Melanie at
Christian Bookshelf Review
. This is where I will tell you what I've read in the past week, what I'm currently reading, and what I plan to read in the week ahead. I might also share some interesting events from the past week!
Don't forget to check out my post:
Mission Monday | Gettin crafty!
Please be in prayer for our upcoming mission trip to Belize. We really appreciate it!
Books I've Read:
Reviews Posted:
Currently Reading: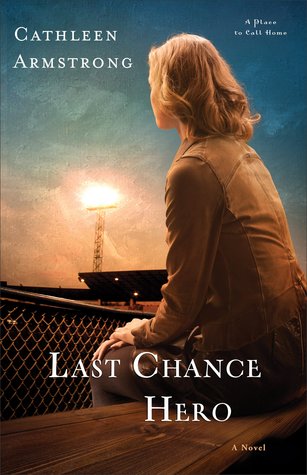 What I plan on finishing in September: (I've got a lot of catching up to do!)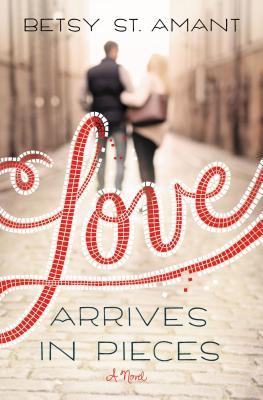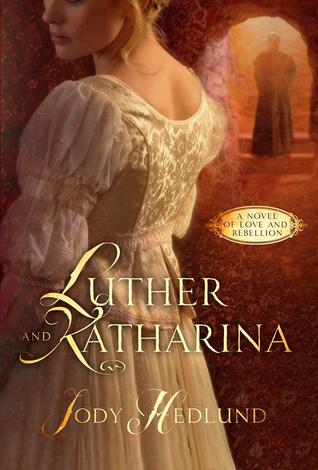 "Please join me every Friday to share the first sentence (or so) of the book you are reading, along with your initial thoughts about the sentence, impressions of the book, or anything else the opener inspires. Please remember to include the title of the book and the author's name."
""Good morning, and welcome to Last Chance." Rita Sandoval, owner and manager of the Last Chance Motel as well as the town's mayor and chief booster, tucked her pencil back behind her ear and smiled up at Dr. Jessica MacLeod. "I know you're going to love it here."" - Last Chance Hero by Cathleen Armstrong
My Thoughts: This is not a particularly exciting beginning, but I have loved this series so far and I have no doubt this book will be great!