All This Time

The Walker Family, Book 4
Larkspur Press
9/2017
9780997964219

Bear McKinley's past refuses to let go.
Ten years ago, Bear gave up everything—his freedom and his reputation—for his mess of a family. But after years of distance and too many attempts at starting over, he finally has a new life doing noble work in Brazil . . . until his past catches up to him once again. Suddenly he finds himself back in Maple Valley, charged with the care of his missing brother's children, convinced he's out of second chances to make his life count. And yet, with every day that passes, these kids, this quirky town and the woman he never stopped missing help patch the holes in his heart. Maybe this is the fresh start he's been longing for all along. But as his newfound hope grows, so does the mystery surrounding his brother's activities—and when the threat reaches into the lives of those he loves, it's clear he can't run away this time.

Fear holds Raegan's future captive.
Raegan Walker is fine. She's happy working a slew of part-time jobs, still living in her childhood bedroom and rarely venturing from her hometown. At least, that's what she tells everyone . . . and herself. But she can't help wondering what might've happened if she hadn't abandoned her art so many years ago—and if Bear McKinley had never left. When Bear returns and she's commissioned for a painting that just might revive her artistic ambition all in one week, it's time to finally reach for more than fine. But doing so means facing the fears that have held her back all this time, including admitting the secret she's kept from Bear and her family. With her dream and her heart on the line, how much will Raegan have to risk to finally chase her happy ending?


My Review
:
I am SO, SO, SO sad that the Walker series has ended…but BOY what a way to end it! I absolutely loved this story from start to finish! Melissa pulls you in from the very beginning with Bear's emotional turmoil and doesn't let you go until the very end. I enjoyed every single page!
I definitely related to Reagan's character throughout this story. Trying to find the words to describe what she's dealing with, without giving the story away is tough. The secret she has kept from everyone is something many people deal with, including myself. Bear's story is just heartbreaking! I can't even imagine going through what he did. Their relationship had me happy, sad, frustrated, and FINALLY happy again right along with them. (By the way, I think it's one of the things Melissa does best, makes a character's emotions and feelings come alive inside the reader!)
The messages portrayed throughout this book, especially to Reagan, hit me on such a personal level. Dealing with fear, anxiety, and feelings of not being enough are something that I have to overcome regularly. As John tells Bear, "You either believe God can redeem your pastyou're your regrets and your pain…or you don't." Kinda sums up the lesson I learned nicely.
Overall, this is definitely a book and series I will re-read forever and ever. I loved them all that much! Melissa Tagg is an excellent author and I look foreward to reading many more wonderful stories from her!
*I received a complimentary copy of this book from the author in exchange for my honest review.*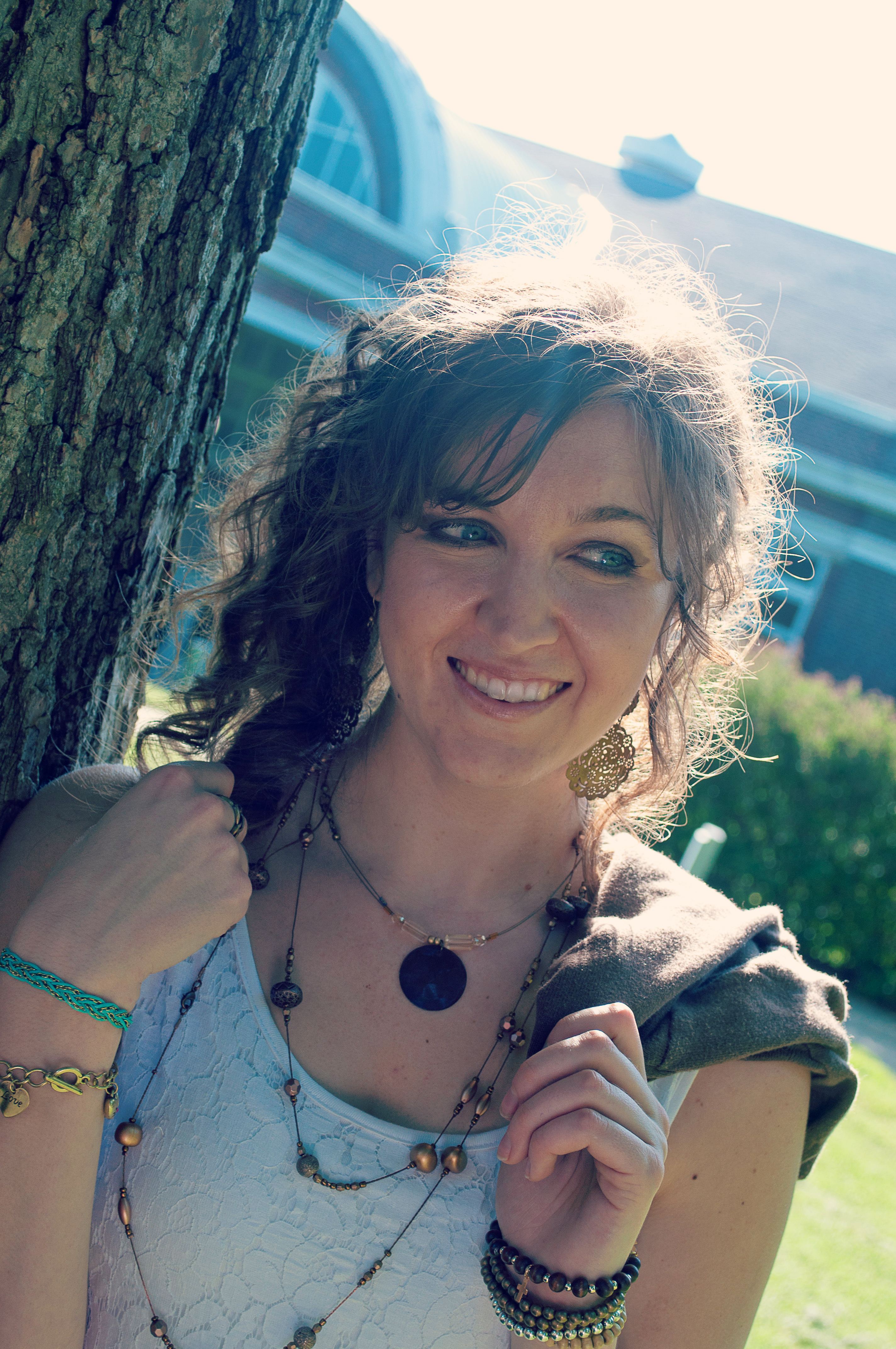 About the Author
: Melissa Tagg, author of Made to Last, is a former reporter and total Iowa girl. In addition to her homeless ministry day job, she is also the marketing/events coordinator for My Book Therapy, a craft-and-coaching community for writers. When she's not writing, she can be found hanging out with the coolest family ever, watching old movies, and daydreaming about her next book. She's passionate about humor, grace, and happy endings. Melissa blogs regularly and loves connecting with readers at
http://www.melissatagg.com/
.