This is the Weekend Wrap-Up, inspired by Melanie at
Christian Bookshelf Review
. This is where I will tell you what I've read in the past week, what I'm currently reading, and what I plan to read in the week ahead. I might also share some interesting events from the past week!
*Winner has been notified. Name chosen using http://www.miniwebtool.com/random-name-picker/
Winner has 1 week to claim prize. If no response is received, a new winner will be chosen.
What I've Read: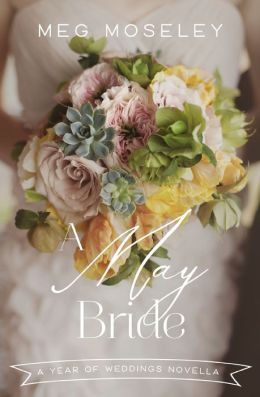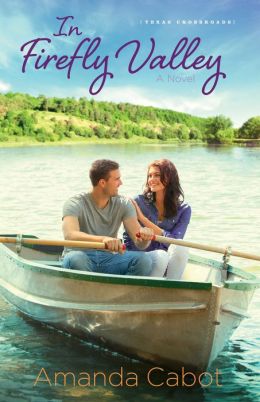 Reviews Posted:
What I'm Currently Reading:
Looking Forward to June: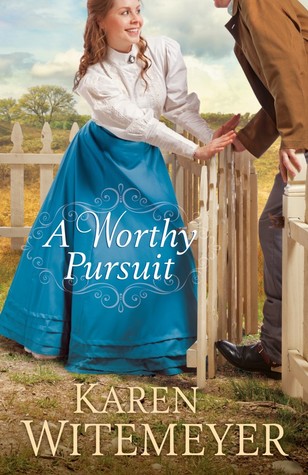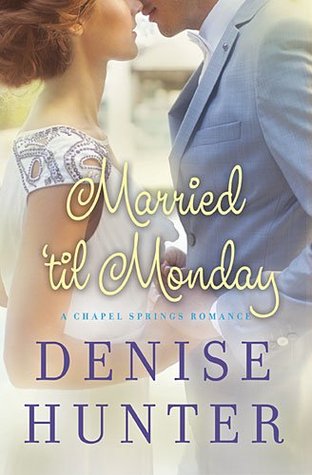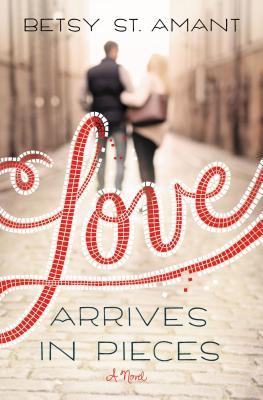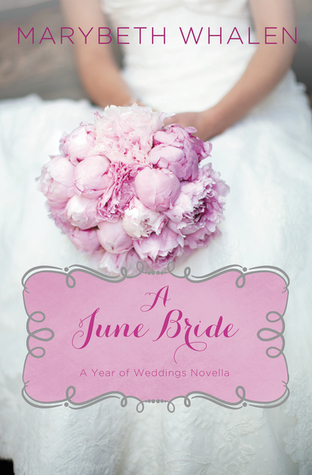 May Wrap Up: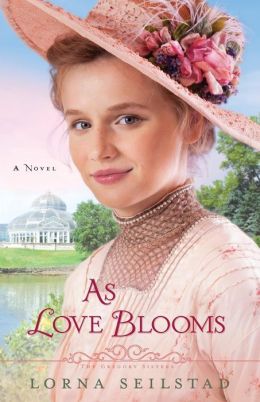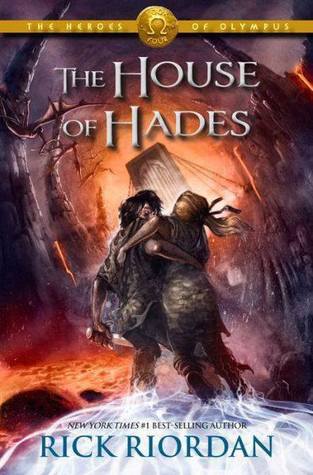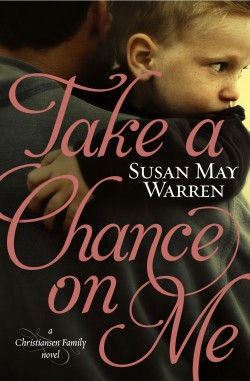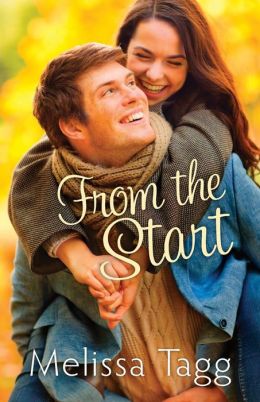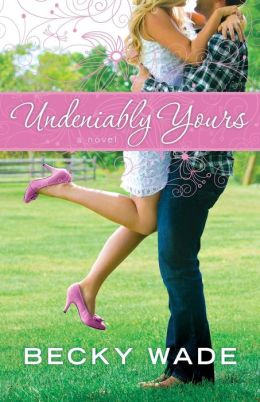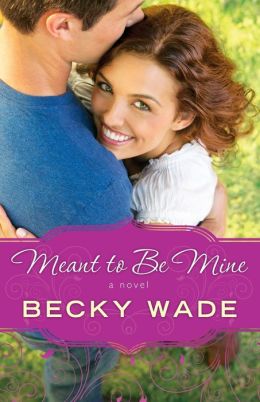 The Question: Can you read in a room with noise or do you have to have total quiet?
My Answer: Since I do most of my reading at work, and I work in a call center where there is always someone on the phone or people up walking around and socializing, I would say that I can read in a room with noise.
"Please join me every Friday to share the first sentence (or so) of the book you are reading, along with your initial thoughts about the sentence, impressions of the book, or anything else the opener inspires. Please remember to include the title of the book and the author's name."
"The nurse rolled me down a hallway and through a door where my husband waited on a chair pushed into one corner of the small recovery room. He stood as soon as we entered." - The Art of Losing Yourself by Katie Ganshert
I love Katie Ganshert's books. They are though-provoking and powerful. I expect this one to be much the same!