This is the Weekend Wrap-Up, inspired by Melanie at
Christian Bookshelf Review
. This is where I will tell you what I've read in the past week, what I'm currently reading, and what I plan to read in the week ahead. I might also share some interesting events from the past week!
I love Kim Vogel Sawyer. Her books are always heartfelt and amazing. I just finished reading the second book in the Zimmerman Restoration trilogy. In honor of that, and thanks to Blogging for Books, I have a copy of the first book, When Mercy Rains to give away! Simply comment on this post by Thursday, May 28! Winner will be announced next Friday!
What I've Read: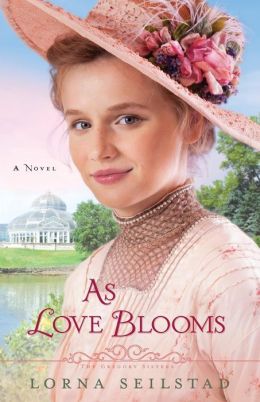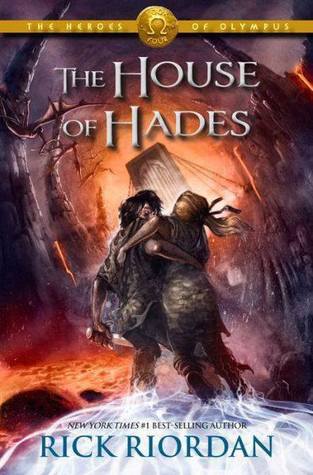 Reviews Posted:
When Grace Sings
by Kim Vogel Sawyer
A Heart's Danger
by Colleen Coble
What I'm Currently Reading
: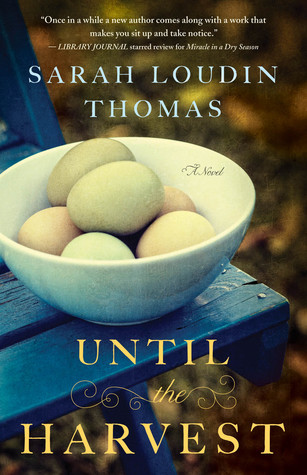 What's Next in May
: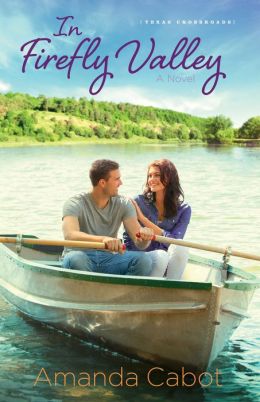 Hosted by:
Ramblings of a Coffee Addicted Writer
The Question: Why would you stop reading a book? Too long, wrong genre, bad language, not what you expected, or something totally different?
My Answer: I have only stopped reading one book because it was just not what I expected. The cover and description made it sound so intriguing, but I was bored to tears. I made it halfway through before I finally just gave up. Other than that, I feel like if I start a book, I have to finish it.
Hosted by:
Rose City Reader
"Please join me every Friday to share the first sentence (or so) of the book you are reading, along with your initial thoughts about the sentence, impressions of the book, or anything else the opener inspires. Please remember to include the title of the book and the author's name."
"Henry Phillips slices into the venison steak on his plate and savored the rich meatiness of it. Mom always cooked his favorites when he came home from college, and this Christmas break was no different." - Until the Harvest by Sarah Loudin Thomas
I've read the first book in the
Appalachian Blessings
series,
Miracle in a Dry Season
, and loved it. I've also read the free e-novella,
Appalachian Serenade
, and loved it! So it stands to reason, I'll love this book too!