For future Top Ten Tuesday topics & info on how to participate, click here!
This week's topic: Top Ten Books for the Beach
I figured this was a seriously appropriate topic since I will be at the beach in less than a month! I'm so excited to get away with family and just sit on the beach and READ. So, here's what I plan on reading while I'm at the beach (this list is subject to change lol):
Beach Reads:
The Christiansen Family Series by Susan May Warren: I read the first book in the series, Take a Chance on Me, and absolutely loved it. I've also signed up to read the fifth book in the series, The Wonder of You, come July. So it stands to reason that I need to read the rest of the books in between before then!
I always read a Susan Wiggs book at the beach, and Dockside is the next book in the Lakeshore Chronicles Series.
Nook Reads:
I don't like to take my Nook out to the beach, so I will read different books on my Nook in the evening and paperback books on the beach during the day. I'll also read on the way to and from the beach. (Two years ago, I think I read about 10 books in the week I was at the beach LOL)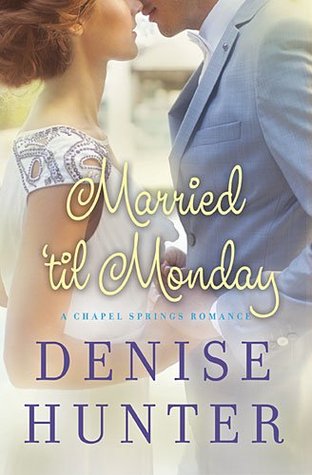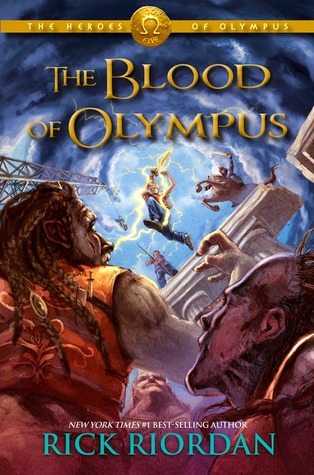 Married Til Monday by Denise Hunter is the 4th book in the Chapel Springs Romance Series. I've loved the two books I've read in the series so far. I can't wait to read this one!
Murder Freshly Baked by Vanette Chapman (An Amish Village Mystery Novel): I've read so many reviews of this series. I plan on reading the first two in the beginning of June, so I'll probably get to this one while I'm at the beach.
The Blood of Olympus by Rick Riordan is the last book in the Heros of Olympus series. I love these books.
That's all I've got on the agenda for that week. I might add or change a few between now and then, but you never know! What about you?!