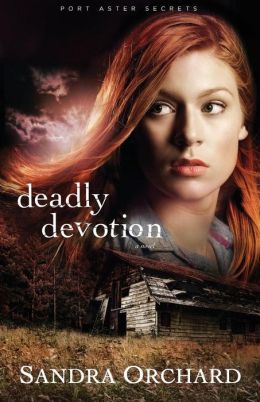 Overview
: Research scientist Kate Adams and her colleague Daisy are on the brink of a breakthrough for treating depression with herbal medicine when Daisy suddenly dies. Kate knows that if it hadn't been for Daisy's mentorship, she wouldn't have the job she loves or the faith she clings to. So when police rule Daisy's death a suicide, Kate is determined to unearth the truth.
Former FBI agent Tom Parker finds it hard to adjust to life back in his hometown of Port Aster. Though an old buddy gives him a job as a detective on the local police force, not everyone approves. Tom's just trying to keep a low profile, so when Kate Adams demands he reopen the investigation of her friend's death, he knows his job is at stake. In fact, despite his attraction to her, Tom thinks Kate looks a bit suspicious herself.
As evidence mounts, a web of intrigue is woven around the sleepy town of Port Aster. Can Kate uncover the truth? Or will Tom stand in her way?
ISBN-13: 9780800722227
Publisher: Baker Publishing Group
Publication date: 6/1/2013
Pages: 384
My Review:
I thoroughly enjoyed this gripping suspense story. Because I read the second book in the
Port Aster Secrets
series,
Blind Trust
, first, I was somewhat familiar with what was going to happen. That didn't diminish my enjoyment at all. The plot was engaging, exciting, and had me squirming to find out more! The ending leaves a few loose ends, a couple of which are resolved in book 2 if I remember correctly. Each book could be read stand alone, but I wouldn't recommend it.
Oh I love the characters. I love them even more since I really got to understand them. Kate Adams is a fiery and fearless red head that is still learning to navigate a life of faith. Tom Parker is a determined cop, who came back home to re-evaluate his view on life and reconnect with his childhood faith. There are sparks that fly whenever Kate and Tom are together, but neither will admit it. I can't wait to see what happens with them next!
The message was expertly weaved in the story. Everyone, at one time or another, will come up against a side of God they aren't prepared for. We might not understand it, we will question it, but our choice to follow God and trust Him despite the circumstances will strengthen us in the end.
Overall, this is an intriguing story with a deep message. I hope you enjoy it!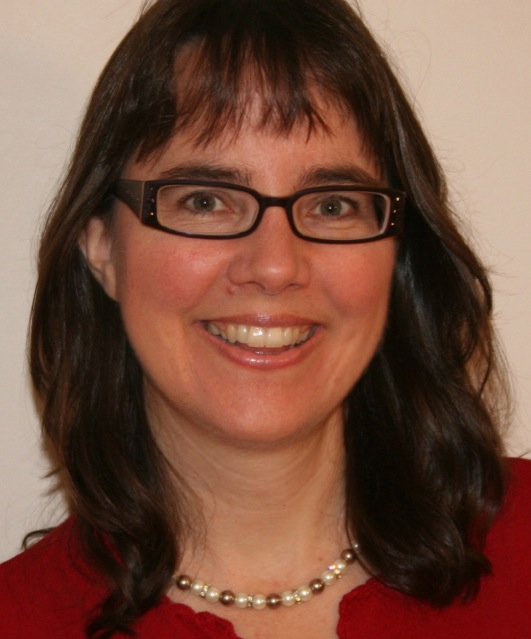 About the Author
:
Sandra Orchard
is an award-winning author of inspirational romantic suspense with Harlequin's Love Inspired Suspense imprint, and Revell Publishing. She is an active member of American Christian Fiction Writers, Romance Writers of America and The Word Guild (Canada). A mother of three grown children, she lives in Niagara, Canada with her real-life-hero husband and now writes full time…when not doting on her young grandchildren. You can learn more about Sandra's books and bonus features at
www.SandraOrchard.com
or connect at
www.Facebook.com/SandraOrchard
Sandra is represented by Steve Laube of the
Steve Laube Agency
.