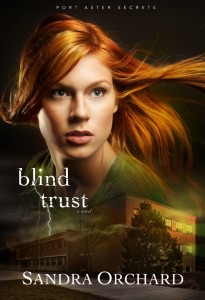 Kate's not sure how deep this deception goes—but she'll do whatever it takes to find out.

Kate Adams had no idea she was carrying counterfeit money and can't believe that it came from her sweet elderly neighbor. Or that it has landed her in the middle of another of Detective Tom Parker's investigations. Determined to prove her neighbor's innocence, Kate stumbles into a pit of intrigue far deeper than a two-bit counterfeit operation—and one that strikes too close to home for comfort.
As family secrets come to light, her world—and her budding romance with Tom—begin to crumble. To Kate, it's clear that she won't be safe until she uncovers all of Port Aster's secrets. But then will it be too late for her and Tom?
ISBN-13:

9780800722234


Publisher:

Baker Publishing Group


Publication date:

6/17/2014
Series:Port Aster Secrets , #2
Pages: 384
My Review: I was disappointed when I learned this was the second book in a series, as I have not read the first book, Deadly Devotion. However, the author gives enough details from the previous book to get a feel for what's going on so you're not completely lost. For that, I was thankful. Sandra Orchard is a new author to me, but this definitely will not be the last novel of hers I read. She created a tension filled story of mystery, suspense, with a hint of romance that I truly appreciated.
I can relate with Kate Adams a great deal. She is the kind of person who is overly trusting, kind, and tries to see the best in everyone. In this book, we see her struggling a great deal with the trust she so freely gave to certain people, even God. She begins to question her judgement and priorities. Tom Parker seems like a guy with a good heart. His intentions towards Kate are honorable and sincere. The budding romance between them was well written and helped to ease some of the tension going on in the book.
Each character struggles with placing their trust in the right place. Placing our trust in the one who knows our future is the greatest thing we can do, and also the hardest. As humans, we struggle to trust a person we can't see or understand well, but if we can trust the Lord to save us from our sins, we can trust Him with our future. With plenty of twists and turns, and an awesome cliff-hanger, Blind Trust will keep you turning pages and eagerly awaiting the final book!
*I received a free copy of this book from the publisher through Revell Reads in exchange for my honest review, which I have given.*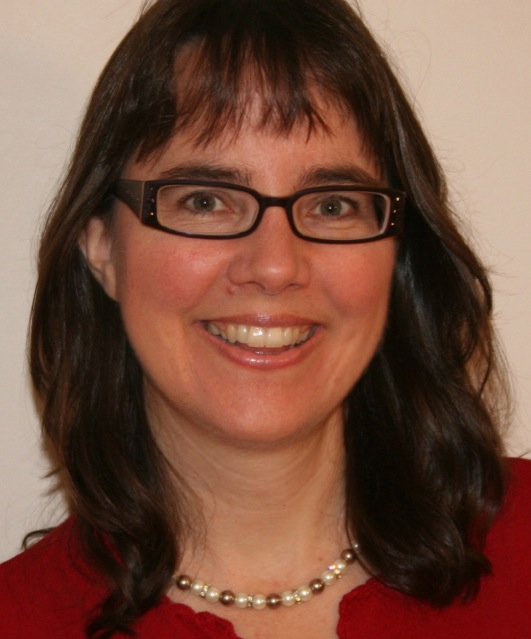 About the Author
:
Sandra Orchard
is an award-winning author of inspirational romantic suspense with Harlequin's Love Inspired Suspense imprint, and Revell Publishing. She is an active member of American Christian Fiction Writers, Romance Writers of America and The Word Guild (Canada). A mother of three grown children, she lives in Niagara, Canada with her real-life-hero husband and now writes full time…when not doting on her young grandchildren. You can learn more about Sandra's books and bonus features at
www.SandraOrchard.com
or connect at
www.Facebook.com/SandraOrchard
Sandra is represented by Steve Laube of the
Steve Laube Agency
.