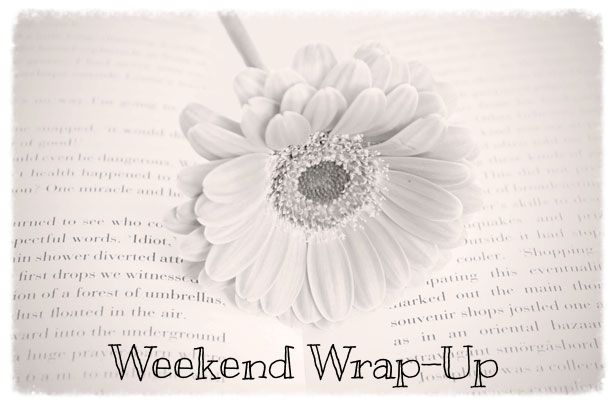 This is the Weekend Wrap-Up, inspired by Melanie at Christian Bookshelf Review. This is where I will tell you what I've read in the past week, what I'm currently reading, and what I plan to read in the week ahead. I might also share some interesting events from the past week!
Hello blogging friends! Can you believe it's almost July?!?! 2014 is just flying by! I've got some exciting things planned for you, starting in July!
Keep an eye out for a special invitation next week!
Also, at the end of the month, I will be participating in a giveaway. Your requirement for entry is going to be simple. Answer the following question:
What crazy, wacky, fun question would you ask an author, if you had the chance?
Be thinking of an answer!
Starting the first Wednesday in July, I'm going to be hosting a segment called "Water your Faith Wednesday." How do you feel after spending your Sunday at church praising and worshiping our Lord? I know I feel great! I start my week fired up and ready to face what's in store. Oftentimes, however, by Wednesday, life begins to drag me down. My goal is provide a way to overcome the spiritual doldrums with encouraging words, scriptures, devotions, songs, etc. I might even invite other bloggers, authors, etc to make guest posts. I hope you'll join me!
What I've Read
: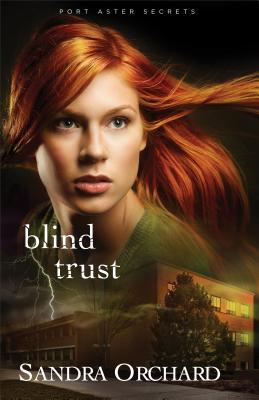 Reviews Posted
:
Tidewater Inn
by Colleen Coble
Blind Trust Blog Tour starts on June 15. My review will be posted then.
What I'm Currently Reading
: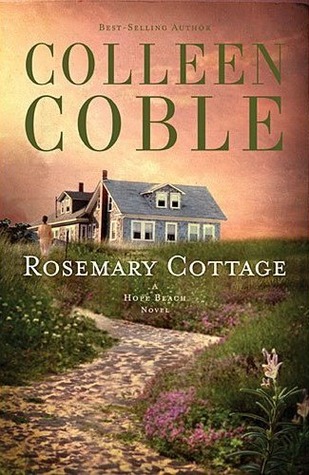 What's Next
: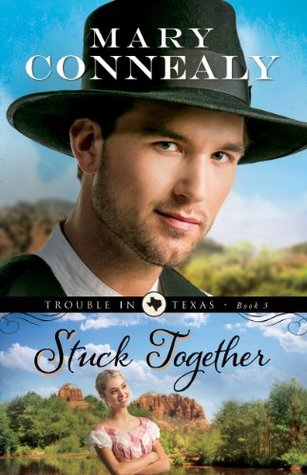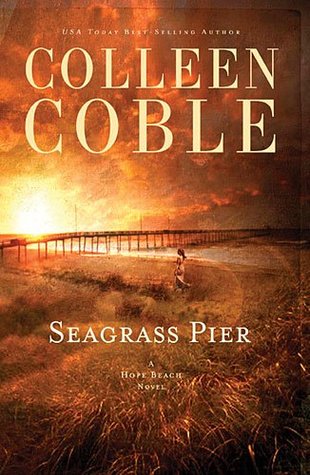 That about
wraps it up!
What did you accomplish this week? Are you as excited about my announcements as I am?!