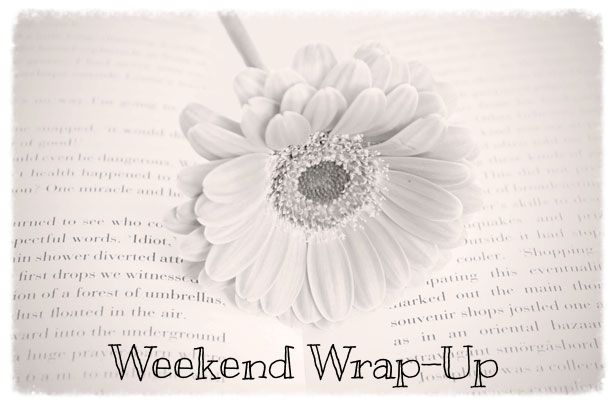 This is the Weekend Wrap-Up, inspired by Melanie at Christian Bookshelf Review. This is where I will tell you what I've read in the past week, what I'm currently reading, and what I plan to read in the week ahead. I might also share some interesting events from the past week!
Well, it has been an exciting week here at Book Reviews by Shannah! I've got a lot of great giveaway going on right now, so be sure to check them out!
Current Giveaways:
Shannah's Birthday Bash - Day 7 - Look for the post TOMORROW!
What I've Read: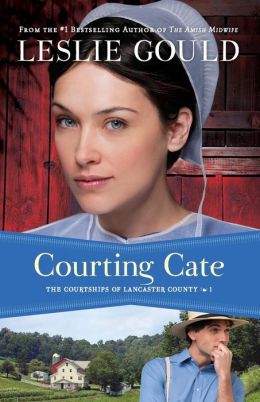 Reviews Posted:
What I'm Currently Reading:
What I Hope to Read in July: