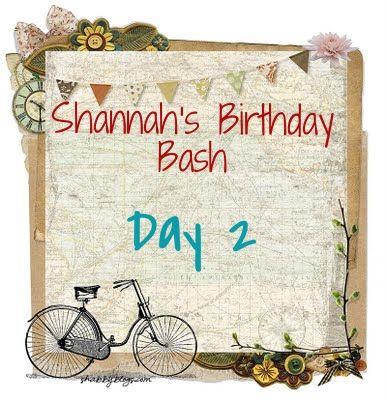 Jen Turano is the acclaimed author of The Ladies of Distinction Series, published through Bethany House publishers.

Her second novel, A Most Peculiar Circumstance was chosen by Booklist as a Top Ten Romance for 2013.

Her fourth book, A Match of Wits, releases in July, 2014, while a new series, A Class of Their Own, will begin hitting the shelves in early 2015. She is a member of ACFW and makes her home outside of Denver, Colorado with her husband and teenage son. Visit her website at
www.jenturano.com
or Facebook page at
https://www.facebook.com/jenturanoauthor
.
Welcome Jen! I'm so glad you could take time out of your busy schedule to be with us today!
Your characters are all unique, strong, independent women. If you could choose to be one of them, who would you choose?
If I had to choose just one, it would have to be Miss Agatha Watson.

She's a bit strong-willed, but has an amazing heart, and she's just so…quirky.
The characters in your books often find themselves in exciting adventures and situations. Have you ever experienced anything you've written in one of your books in real life? If not, what is the craziest thing you've ever done?
Since I've never landed in jail, been shot at, or had the misfortune of visiting an opium den, hmmm….no, I have to admit I've never experienced any of the mayhem my characters seem to find themselves involved with all too often.

The craziest thing I've ever done would have to be…you know, I don't think I've ever done anything really crazy – although I was once run over by a tractor as I was trying to direct the homecoming parade clear back in high school – no injuries to report there, thank goodness, and then…nope, I think I'm completely unlike my characters and have led a rather adventure-free life

.
Your books all contain a Christian message or theme that runs throughout the story and is developed in each character (which you do very well, by the way!). How do you choose what that theme will be and how it will be represented in the story?
I never know what Christian message is going to end up on the pages of a book when I first start writing it.

They just pop up while I'm writing, and I've learned to simply go with them.

In "A Most Peculiar Circumstance," I had no idea it was going to be about judgment, but then, before I knew it, my fingers were flying over the keys and there it was.

I truly do believe God chooses what message He wants me to write, and I'm certainly not going to argue with Him.
Here are a couple fun questions:
What fairytale character did you dream of being and why?
I always adored Cinderella.

She's just so down and out, her relatives are mean to her, but then…she gets her dream in the end.

Plus, she has that delightful way with animals…too adorable.
What is the craziest hairstyle you've ever had?
When I was back in high school, Pat Benatar was all the rage.

So I decided I wanted my hair cut just like hers.

With album cover in hand (and yes, that does date me, doesn't it?) I headed off to the hair salon.

Well, I should have run right out the door when I saw the stylists conferring with each other on how exactly to perform that particular cut, but…I was young and stayed in my seat.

The next thing you now, the sides of my hair had been shaved and the top…permed.

My hair is super curler, the last thing anyone should try on it is a perm.

I looked like a poodle, and as my hair grew up – it wouldn't stay flat, it just grew upward – not a pretty sight.
If you could choose one super power, what would it be and why?
I'd love to be able to fly.
This or that?
Chocolate or vanilla?
Vanilla – chocolate gives me a horrible headache.
Coffee or tea?
Coffee, but only really early in the morning
Coke or Pepsi?
If it's diet – Pepsi – If it's regular – Coke.
Thank you so much for having me today, Shannah.

I'm honored you wanted to learn more about me and I appreciate the opportunity to be on your blog!
Thank you so much for taking the time to answer these questions! I really appreciate it!