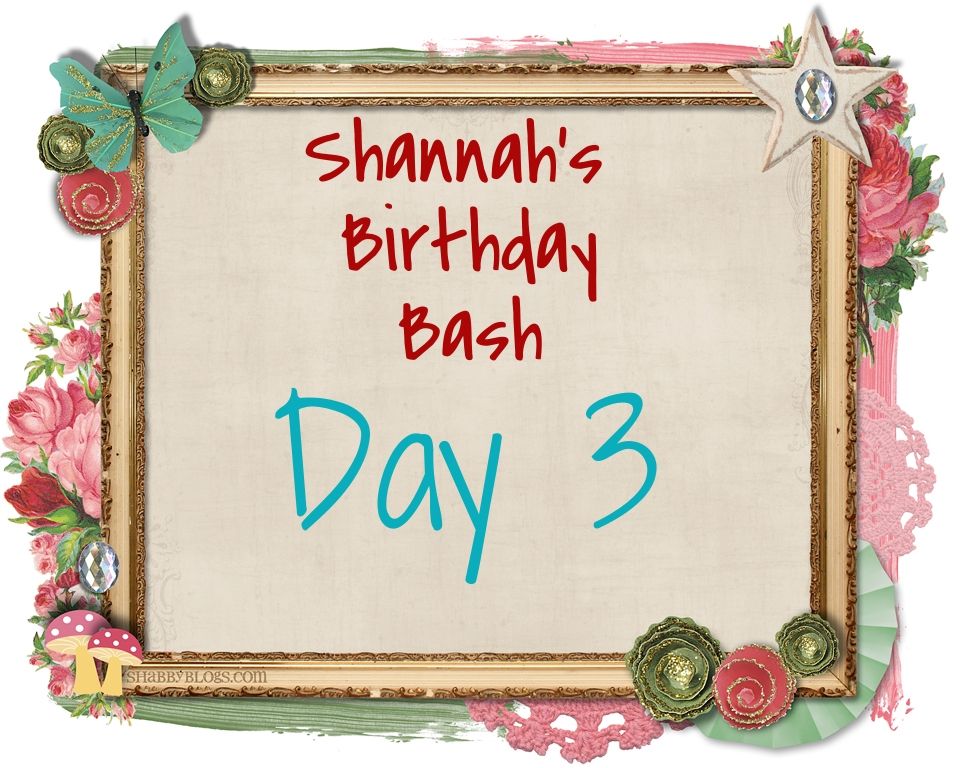 Jessica Dotta has always been fascinated by the intricacies of society that existed in England from the Regency through the Edwardian era. She writes in a manner that blends past and modern fiction techniques. She lives in the Nashville area and works as a freelance media consultant and publicist. The Price of Privilege trilogy is her debut work.
Welcome Jessica!
Birthdays in the Victorian Era
I thought it would be fun to do some research and write a post about birthdays in the Victorian era. I hoped to find some interesting tidbits, pictures, and for a grand finale, a translatable cake recipe that I'd put on a printable recipe card and make available for download.
Normally when I research this era, I either find precious little, or a plethora of conflicting information that I have to sort through and discern which information seems most congruent with what I know about this time period. In this case, I hit both brick walls. There was very little information, and what I did find, conflicted.
It gave me a chuckle, because I should have known better. Of course it'd be difficult to pin down how Victorians celebrated their birthday—because . I combed through all sorts of indexes in my research books and found birthrates and birth control—but nothing on birthdays. Charles Dickens mentioned birthdays in his various fictional works, but nothing enough to form any picture of what their traditions might have looked like. I scanned etiquette and deportment books, hoping to gain a glimpse of what happened based on the advice they gave. I googled and found a few discussion boards asking how birthdays were celebrated as well as a few blogs posts.
In fiction, I could easily mend this in a scene by making up a tradition and clarifying that it was
this
character's family tradition. For this birthday post, however, I'm going to take a stab on what birthdays were like.
Firstly, the Victorians are credited for starting the trend of having birthday parties, but my best guess is that it was the middle class and the rich who started this trend. There was a high mortality rate for children and survival was great reason to celebrate. Furthermore, birthday parties were the perfect occasion to start teaching young lords and ladies how to behave. The birthday child would gain practice at greeting their guests, hosting a party and sending out thank you notes. The working class and the poor most certainly would have acknowledged birthdays with a special addition to dinner or a merry friend over to dinner to toast to one's health.
Birthdays were most certainly acknowledged. I found at least one article recommending the gift of someone's birthstone as a birthday gift idea. Even more delightful, apparently there were birth month flowers.
January Birth Flower - the Carnation
February Birth Flower - the Violet
March Birth Flower - the Jonquil (aka Daffodil or Narcissus)
April Birth Flower - the Sweet pea
May Birth Flower - the Lily of the Valley
June Birth Flower - the Rose
July Birth Flower - the Larkspur
August Birth Flower - the Gladiolus
September Birth Flower - the Aster
October Birth Flower - the Calendula (Marigold)
November Birth Flower - the Chrysanthemum
December Birth Flower - the Narcissus
The majority of birthday cakes were not likely what we envision today. Baking powder was only invented in 1843, so most cook were used to using eggs to give air to cakes, which would have required a lot of man power (so those young lords and ladies might have had some nice cakes, though). Likely enough they would have been seed cakes. (On that note, those of you who are historical readers likely have come across the term seed cake in novels, might be interested to know that those are caraway seeds.) The first birthday cake recipe in a cookbook is from the 1870's.
Birthday candles weren't likely to have been used until the last 1800's, but nonetheless the picture I found here (by Frederick Daniel Hardy) shows a baby having their first birthday and there is clearly a candle there.
One etiquette book had a section on how to properly ask a lady her age on her birthday (but alas, I couldn't open that file online!) but it did lend to the thought that in a society that placed great pressure on women not to become old maids and to be married young, birthdays might have started becoming wretched for unmarried girls over twenty, although they would have gained legal independence at twenty-one.
Thank you so much for inviting me to blog during your birthday week, Shannah! The proper greeting from the past would be "Many Happy Returns!"
Thank you for joining us today, Jessica! I really appreciate it!
Check out my reviews of Jessica's books:
Born of Persuasion
|
Mark of Distinction
Connect with Jessica:
Facebook * Twitter * Pinterest * GoodReads