Hi guys, this is Camy Tang! I'm so excited Shannah's letting me guest post during her birthday bash on her blog!
Shann
ah
asked me to write a little bit about my writing process. I have to admit, each book is different, but for most of my books, I start out with the characters. I have to have a good handle on the hero and the heroine, and the emotions and memories that drive them, before I can really work on the story.
When I first started writing, I didn't need visual props for my characters, but as I started adding more and more characters to my story worlds, I found that I needed something to help me keep the different characters separate so I could write them without muddling their personalities together.
For my Sonoma romantic suspense series, I have four books in the series published with Love Inspired Suspense with one more book coming in December, and one novella published in the Inspy Kisses collection, First Kisses. Inspy Kisses also just released a second collection this month, Sealed With a Kiss, and in it I have a "short novel" (I'm not sure what else to call it because it's longer than a novella but a little shorter than my Love Inspired Suspense books) that's also in my Sonoma series.
So with a total of 7 stories in my Sonoma series, that 7 heroes and 7 heroines, and maybe it's age or something, but I just needed pictures to keep them straight in my head!
For this latest story, titled "Unshakeable Pursuit," choosing a visual aid for my hero was a no-brainer--I've been watching the TV show Arrow and the hero is just so awesome! He's got a great backstory with that haunted look behind his eyes that makes you realize he went through a lot of suffering in those years he was away from civilization.
My hero, Dr. Geoffrey Whelan, also went through a lot of suffering in his years serving as a medical missions doctor in Japan after the devastating tsunami, and so I immediately cast the actor, Stephen Amell, as the visual prop for my hero.
For my heroine, nurse Maylin Kinley, she's compassionate but also clever and has a little bit of a smart mouth when the hero gets too overbearing. :) Maylin came from a verbally abusive family and also a verbally abusive ex-boyfriend, and so she's a bit over-reactive to strong, masculine guys like my poor hero. She's not about to let anyone bully her, much less the new doctor on staff.
I had recently been watching the TV show Primeval: New World, and one of the characters, Toby Nance, was perfect for my heroine. In the series, Toby is smart but also kind. So I cast the actress, Crystal Lowe, for the visual prop for my heroine.
Once I had my two characters staring at me (literally) from my screen, I was able to fill in their backstories and also create a suspense mystery around them, taking advantage of the fact that Sonoma, California, is a small town that also gets a lot of tourist traffic. Even an innocent doctor and nurse can inadvertently attract danger.
I also made sure to make the characters' careers play a significant part in the mystery. And lastly, I figured out the characters' families, because family really does play a big part in shaping who we are. Geoffrey's family makes an appearance in "Unshakeable Pursuit," and I hope to write their romances soon!
So that's it, my writing process for this latest book! I hope you all check out Sealed With a Kiss, an Inspy Kisses collection, which is on sale right now for only 99 cents.
Thanks for letting me blog, Shannah!
Camy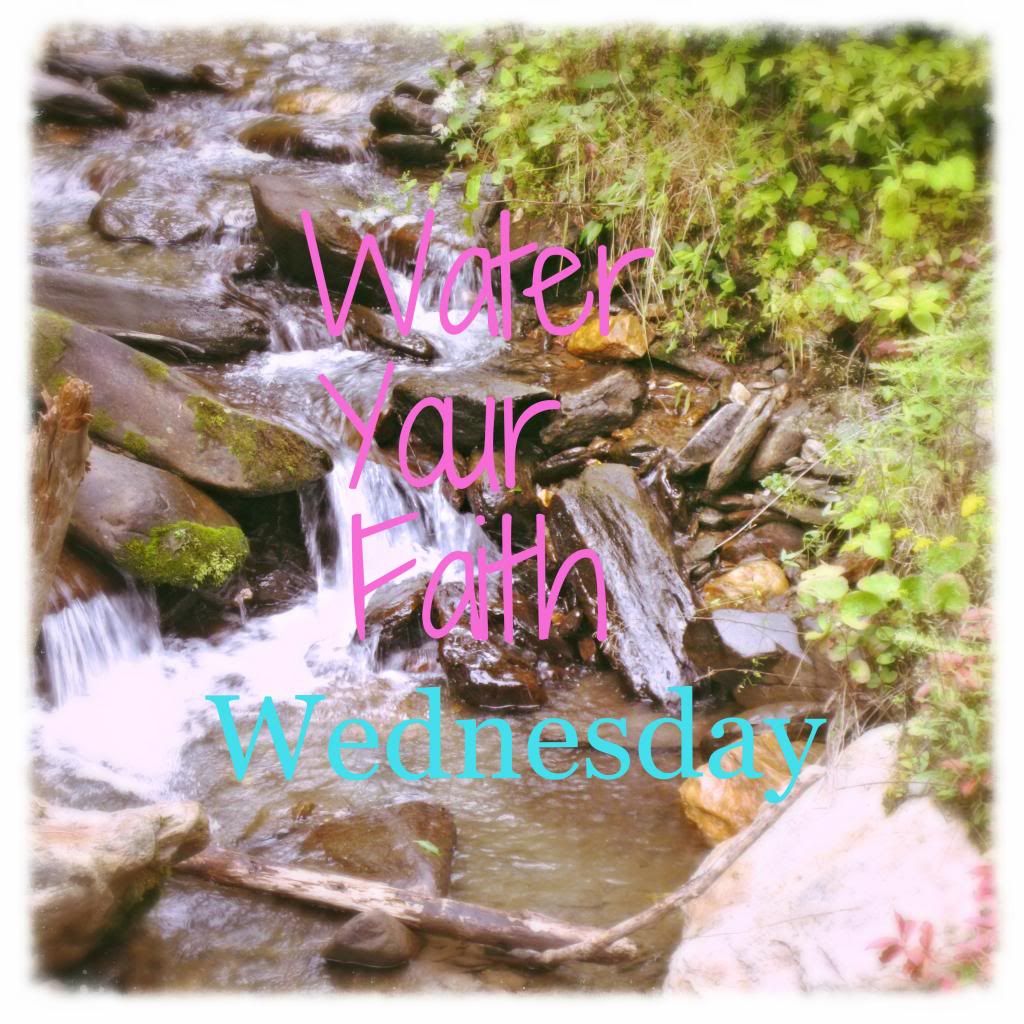 Love one another with brotherly affection. Outdo one another in showing honor. Do not be slothful in zeal, be fervent in spirit, serve the Lord. Rejoice in hope, be patient in tribulation, be constant in prayer. Contribute to the needs of the saints and seek to show hospitality.
I recently had several days where I wasn't feeling very well--one or two days each week, not all in a row. Breaking up my week with a couple sick days really undermined my productivity for my work, which is writing. In addition to writing my own novels, I also do some write-for-hire projects which help pay my mortgage, and I'm in the middle of one of those right now. And right after that, I have one of my romantic suspense novels due to my editor at Love Inspired Suspense.
The stress has hit me in the form of zits. Yes, pimples. All over my face. And they HURT! (Camy whines a little.) And when I'm just recovered from being sick, and my face is covered in zits, I really don't want to do much work.
And so I tell myself, "Jesus didn't slack off. He worked night and day healing people and then he prayed all night." Which, unfortunately, only makes me feel more like a loser. After all, my only job is writing. It's not running assays and caring for cells like I did when I worked in biology. It's only sitting in front of a computer to write.
But these verses from Romans remind me that we all have lots of different things we're to do. We're not just to work, we're to serve the Lord. We're to love one another. We're to pray for one another. We're to show hospitality. There is so much more to life than just work and stress and zits.
Paul isn't trying to give a pep talk, nor is he trying to shame people into doing better. He's reminding us that our lives in Christ are more than one dimension, more than just going to church or Bible study or Sunday School. We're to love, work, pray, and serve for Jesus's sake.
When things get stressful, it helps me to take a step back and see the larger scope of my life. It's not just all the things on my to-do list, it's all the things Jesus is doing in me to make me more like Him.
I encourage you to take a step back today in prayer, to see how Jesus is molding you through all the things you do, and make sure you're doing them all for Him.