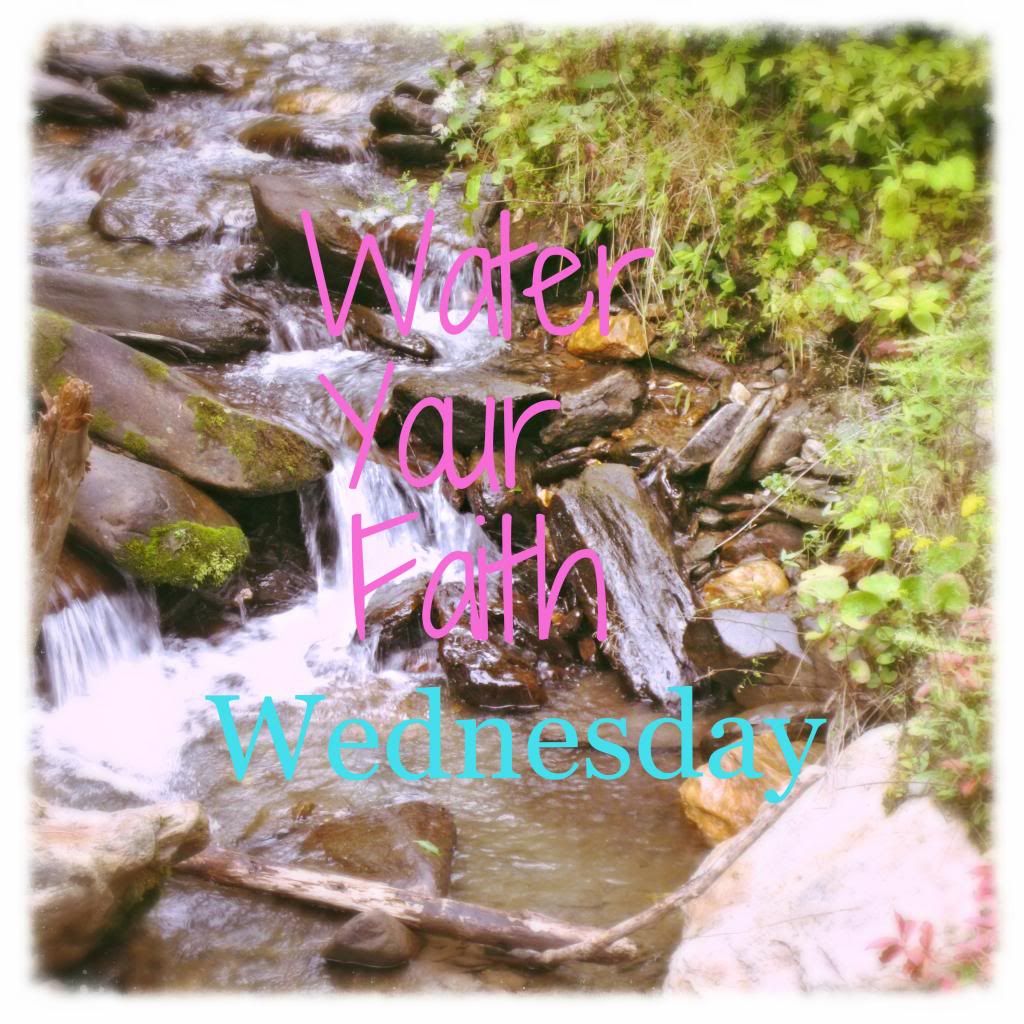 Hello everyone! Welcome to the second installment of "Water Your Faith" Wednesday! How do you feel after spending your Sunday at church praising and worshiping our Lord? I know I feel great! I start my week fired up and ready to face what's in store. Oftentimes, however, by Wednesday, life begins to drag me down. My goal is provide a way to overcome the spiritual doldrums with encouraging words, scriptures, devotions, songs, etc. Let me know what you think!
In honor of the Independence Day holiday, I wanted to speak a little bit about freedom. That's the word that comes to mind when I think of the 4th of July. On July 4, 1776, the thirteen colonies claimed their independence from England, an event which eventually led to the formation of the United States. Each year on July 4th, also known as Independence Day, Americans celebrate this historic event. (Source: http://www.military.com/independence-day).
Each one of us, as Christians, also has an "independence day". Romans 6:22 says
"But now being made free from sin, and become servants to God, ye have your fruit unto holiness, and the end everlasting life." (KJV)
The day I accepted Jesus as my Lord and Savior, I was freed from the bonds of sin. If you are a Christian, this applies to you too!
So, while you're out celebrating our nation's Independence with your family and friends this weekend, remember to thank not only our soldiers (past and present) for giving their time and lives for our freedom, but thank God for sending his Son to set us free!
Happy Independence Day!
*For more verses about freedom in the Bible - go
here
.