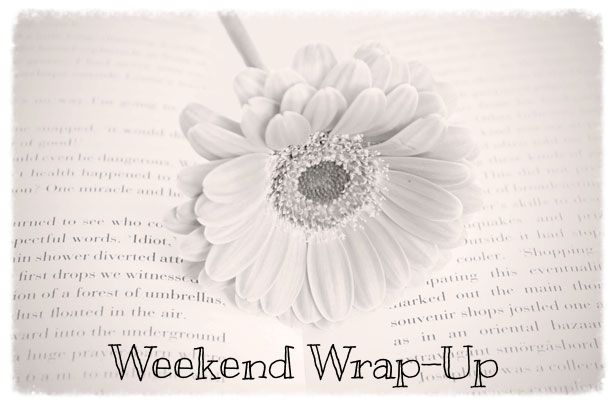 This is the Weekend Wrap-Up, inspired by Melanie at
Christian Bookshelf Review
. This is where I will tell you what I've read in the past week, what I'm currently reading, and what I plan to read in the week ahead. I might also share some interesting events from the past week!
And the Winner is.....
HEIDI R.
*Winner has been notified. Name was chosen at random by Random Name Generator*
What I've Read: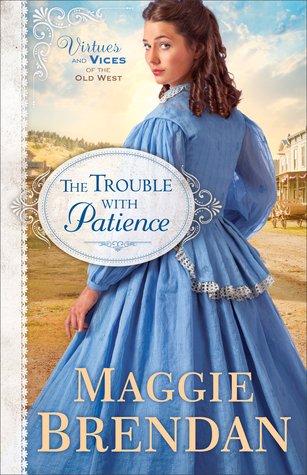 Reviews Posted:
What's Coming Up for March: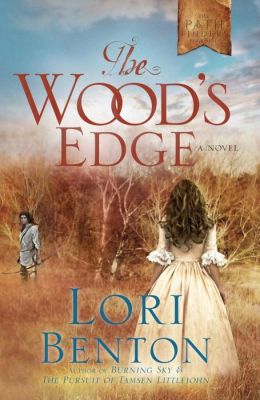 Month in Review: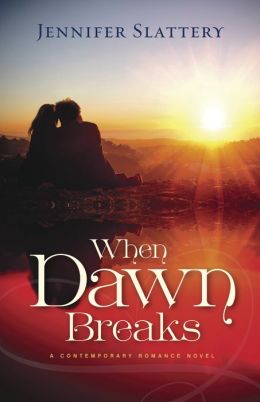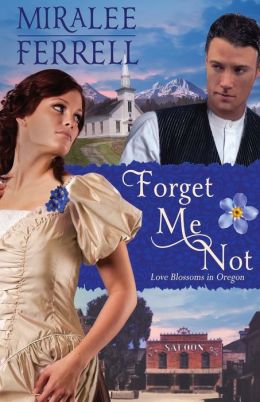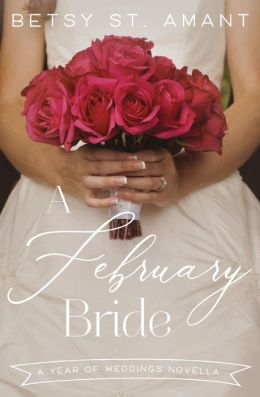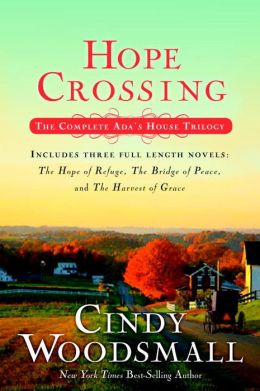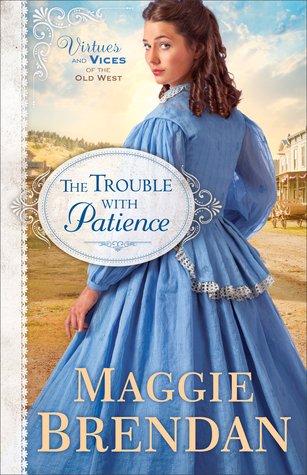 Share 20 blog posts - I almost made this goal. I made it to 17 posts!
Complete the February Book Photo Challenge on Instagram (join us using #feb15bookchallenge) - I only completed one week of this. It was too hard to keep up with, especially when I had to stay at work for a few nights because of the weather!
Read 8 books (since this is a shorter month) total:
2 books toward my goal of 24 for
CBLH Re-Read Challenge
- Unfortunately, I didn't have time to re-read anything this month. Better luck next month!