For future Top Ten Tuesday topics & info on how to participate, click here!
This week's topic: Top Ten Books on my TBR list for spring! Spring will soon be officially upon us (March 20 in fact). Along with the warmer temperatures and the blessed sunshine comes a long list of books that I can't wait to get my hands on and read. I'll do my best to pick just 10!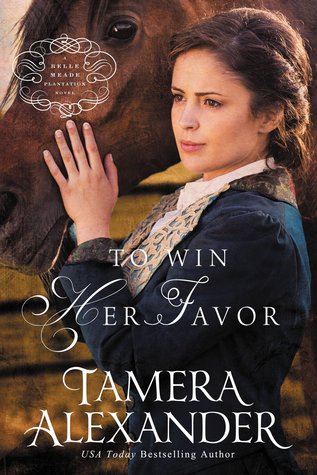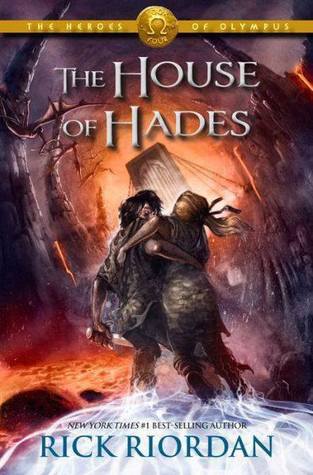 1. The Inn at Ocean's Edge by Colleen Coble: I love all of Colleen Coble's books, so naturally I'm super excited about this one!
2. To Win Her Favor by Tamera Alexander: I loved the first book in the Belle Meade Plantation series, To Whisper Her Name, and I've been eagerly awaiting the next book in the series!
3. Undeniably Yours by Becky Wade: I've read My Stubborn Heart by Becky Wade and thoroughly enjoyed it. I'm sure this series will be fantastic.
4. Grave Consequences by Lisa T. Bergren: This has been on my list for a while, I just haven't had the chance to read it.
5. The House of Hades by Rick Riordan: I fell in love with the Percy Jackson series after I read Harry Potter, I just haven't had the time to go back and read this one.
6. Made to Last by Melissa Tagg: I haven't read any of Melissa Tagg's books yet, but I'm looking forward to it.
7. Rugged and Relentless by Kelly Eileen Hake: I love Kelly's books. I've had this on my shelf for a while. I hope I can get a chance to read it this spring.
8. Unrivaled by Siri Mitchell: I've not read any of Siri's books, but the covers are all so beautiful and the reviews I've read assure me they are excellent reads.
9. The Pursuit of Lucy Banning by Olivia Newport: I was drawn to this book by the cover. It's fantastic! I hope it lives up to expectations.
10. The Heiress of Winterwood by Sarah E. Ladd: I have wanted to read these books for a while now, and since I won a copy of the book, I need to get to it.
Wow! It was so hard to narrow the my TBR list of over 400 books down to just 10! What's on your spring TBR list?