For future Top Ten Tuesday topics & info on how to participate, click here!
This Week's Topic: All Time Favorites from the past three years.... Oh boy, this is going to be tough! Some of my choices were definitely not published in the last three years, but I didn't start reading until about 3 years ago, so I say they count :)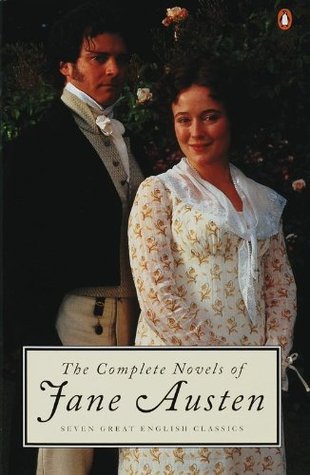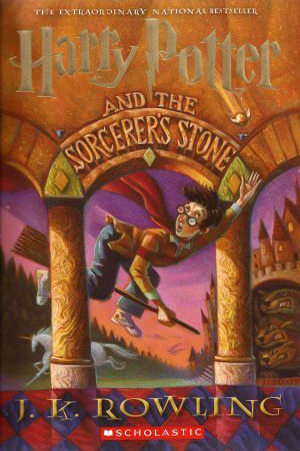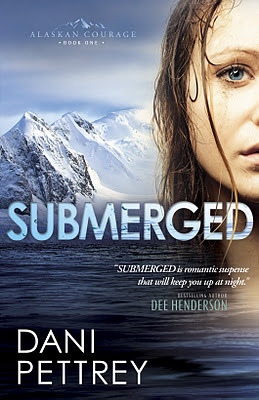 1.
Redeeming Love
by Francine Rivers - This book made me laugh, cry, and angry all at the same time. It's the first time I've read a book where my emotions got the best of me. I absolutely loved it.
2.
The Redemption Series
by Karen Kingsbury - One of the first Christian series I ever read. Karen Kingsbury has a special way of invoking emotions and feelings from the reader that keep them turning page after page after page...
3.
All of Jane Austen's books
- not only are these books fantastic and wonderful, but they are some of the first books I had ever willingly read. They will always hold a special place in my heart. :D
4.
The Lassoed in Texas series
by Mary Connealy - Mary Connealy is one of the first Christian authors I ever read. Her books make me laugh out loud and I have not read one that I didn't like.
5.
The Harry Potter series
by J.K. Rowling - Love it or hate it, it's one of my all time favorite series. I read the entire series in 7 days. The movies are almost as enjoyable as the books.
6.
The Twilight series
by Stephanie Meyer - It took some convincing to make me read these books, but I've since read them about 10 times. I love them.
7.
Arabella
by Georgette Heyer - Heyer's writing style is witty, fun, and very similar to Jane Austen's, which of course is why I love them so much. Arabella seems to be my favorite of the several I've read so far.
8.
The Alaskan Courage Series
by Dani Pettrey - This debut author hit the ground running and hasn't looked back. She's got me hooked and I can't wait for more. I will miss the McKenna clan, but look forward to more!
9.
The Lonestar Series
by Colleen Coble - Coble has become one of my favorite authors, and like the Lassoed in Texas series, this is one of the first Christian series I ever read. It will always hold a special place in my heart and my bookshelf!
10.
A Broken Kind of Beautiful
by Katie Ganshert - This book really puts into perspective everything that today's society tries to through at young women and makes you think about your life and how you live it for God. I loved it. I couldn't put it down, and I highly recommend it to any and everyone!
That's all I've got. It was tough to choose, and there are so many more I could add, but we'd be here all day... what about you?!