For future Top Ten Tuesday topics & info on how to participate, click here!
This week's topic: Top Ten Books I Can't Believe I Haven't/Want To Read From (insert) Genre
In the last couple of years, I have branched into Contemporary Christian Fiction. I love it! There are some books, though, that I haven't been able to get my hands on that I really should read.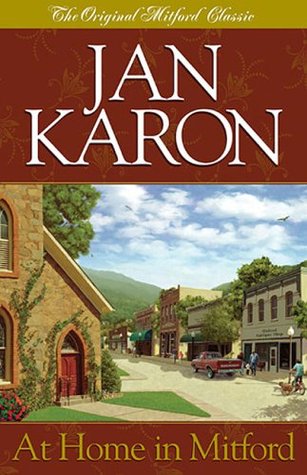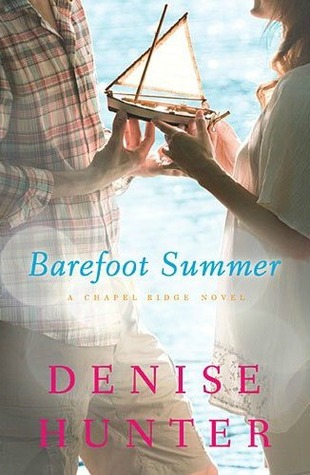 Firstborn Series by Karen Kingsbury - I really, really liked the Redemption Series by Karen Kingsbury, but for some reason, never went on to read more series by her.
The Sweet By and By by Sara Evans and Rachel Hauck - I really love Rachel Hauck as an author and I love Sara Evans as a country singer.. what book could be better?
The Mitford Series by Jan Karon - I have heard wonderful things about this series since I started reading Christian Fiction, I just haven't gotten around to reading it yet.
Barefoot Summer by Denise Hunter - I've read two other books in the Chapel Springs series and LOVED them. I really need to read this one.
Undeniably Yours by Becky Wade - The covers for this series are so cute! I have heard many good things about this author and can't wait to delve into one of her books.
Take a Chance on Me by Susan May Warren - I've got a few of her books and have heard many great things about her, but haven't read them yet.
The O'Malley Series by Dee Henderson - From the time I started reading suspense/mystery Christian fiction, everyone has recommended Dee Henderson.
Against All Odds by Irene Hannon - As with Dee, I've heard great things about Irene Henderson.
That's it! I was only able to come up with 8 authors I haven't read that I really want to read in the contemporary field. Any suggestions? What's your top ten books you can't believe you haven't read yet?!