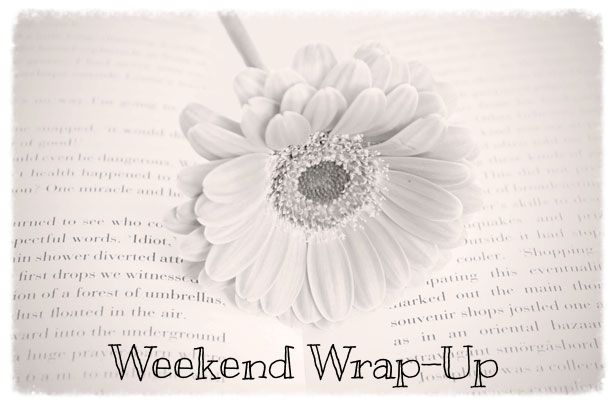 This is the Weekend Wrap-Up, inspired by Melanie at
Christian Bookshelf Review. This is where I will tell you what I've read in the past week, what I'm currently reading, and what I plan to read in the week ahead. I might also share some interesting events from the past week!
September Wrap Up:
September was a hectic month for me. I had to finish preparing for my wedding. Then I got married!!!! Then I had a honeymoon :D I didn't get to read as much as I should, and I'm ridiculously behind on my review books. I'm reading as fast as I can to catch up!! Here is what I managed to read in September.
Now on to October!!
What I've Read:
Reviews Posted:
What I'm Currently Reading: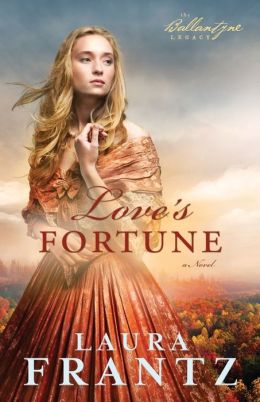 What I'm Reading In October: