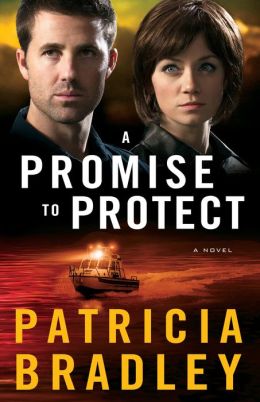 Overview
:
In a steamy small town riddled with broken promises, one woman's secret could change everything.

Acting Sheriff Ben Logan hasn't heard from Leigh Somerall in a very long time, but it doesn't mean he can get her--or their whirlwind romance of ten years ago--out of his head. When she calls out of the blue, it is with a strange request to protect her brother, Tony. But all too soon, Ben is charged with a different task--protecting Leigh from the people after her brother. With Leigh doing everything in her power to avoid Ben, it's no easy task. And the secret she is keeping just may change their lives forever.
ISBN-13:
9780800722814
Publisher:
Baker Publishing Group
Publication date:
10/7/2014
Series:
Logan Point
, #2
Pages: 336
My Review: This is the first book I have read by Patricia Bradley, and it won't be my last. I absolutely loved this exciting, fast-paced story. I was hooked from the very first page and remained so until the very end. This is the second book in the Logan Point series, but you don't have to read the first one in order to enjoy this (although, I definitely want to now!).

Leigh and Ben were fantastic characters. I loved the depth each character had to them and the growth I could see in each of them as the story progressed. Both characters are dealing with tremendous weights they have places on themselves. Leigh is carrying secrets and trying to prove her self worth. Ben struggles to let go of the past, especially when he couldn't have changed it. Their romance was super sweet! I could tell, from the beginning, they belonged together!

The message of the story was about forgiveness. Not just God's forgiveness of our sins (which is the most important kind), but forgiveness of ourselves and others. As the author so greatly states: "Forgiveness is a choice. But so is receiving it." How often do we hold on to the past mistakes we made? God wants us to let it go, just like He does for us when we receive His salvation! Leigh and Ben both have to find a way to forgive themselves, as well as each other.

Overall, I really enjoyed this exciting story. With a few surprises up her sleeve, Patricia Bradley will have you saying "WHOA, I didn't see that coming!"

*I received a complimentary copy of this book from the publisher through the Revell Reads blogging program in exchange for my honest review.*

About the Author
:
Honoring God through my writing is top priority for this Mississippi Writer.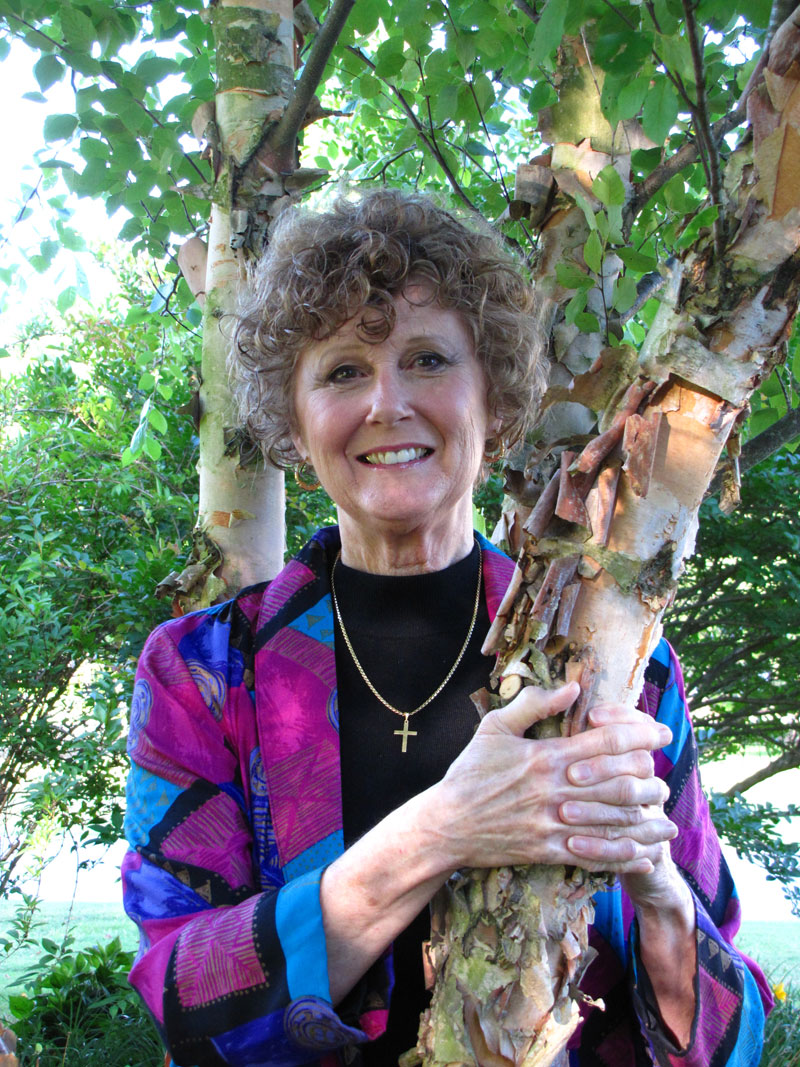 I am a Romantic Suspense writer living in the Deep South. My short-stories have been published in
Woman's World
, and I have finished one book,
Shadows from the Past
which is set in Memphis and the surrounding area.
It has won several awards…the 2008 Maggie (Inspirational Category)…1st Place in the 2012 Touched By Love and Daphne du Maurier contests…finaled in the 2012 Genesis…bronzed in the Frasier.
Currently, I am working on a second book,
Shadows of Love
set in the same area but featuring different characters. And…I'm doing the unthinkable–writing a straight romance–who would've thought it'd be such fun?
I'm also an abstinence/healthy relationship speaker and have spoken to many students…and adults. When I'm not writing or speaking, I throw mud on a wheel and try to make something beautiful.
Connect with Patricia:
Twitter
|
Facebook
|
Website