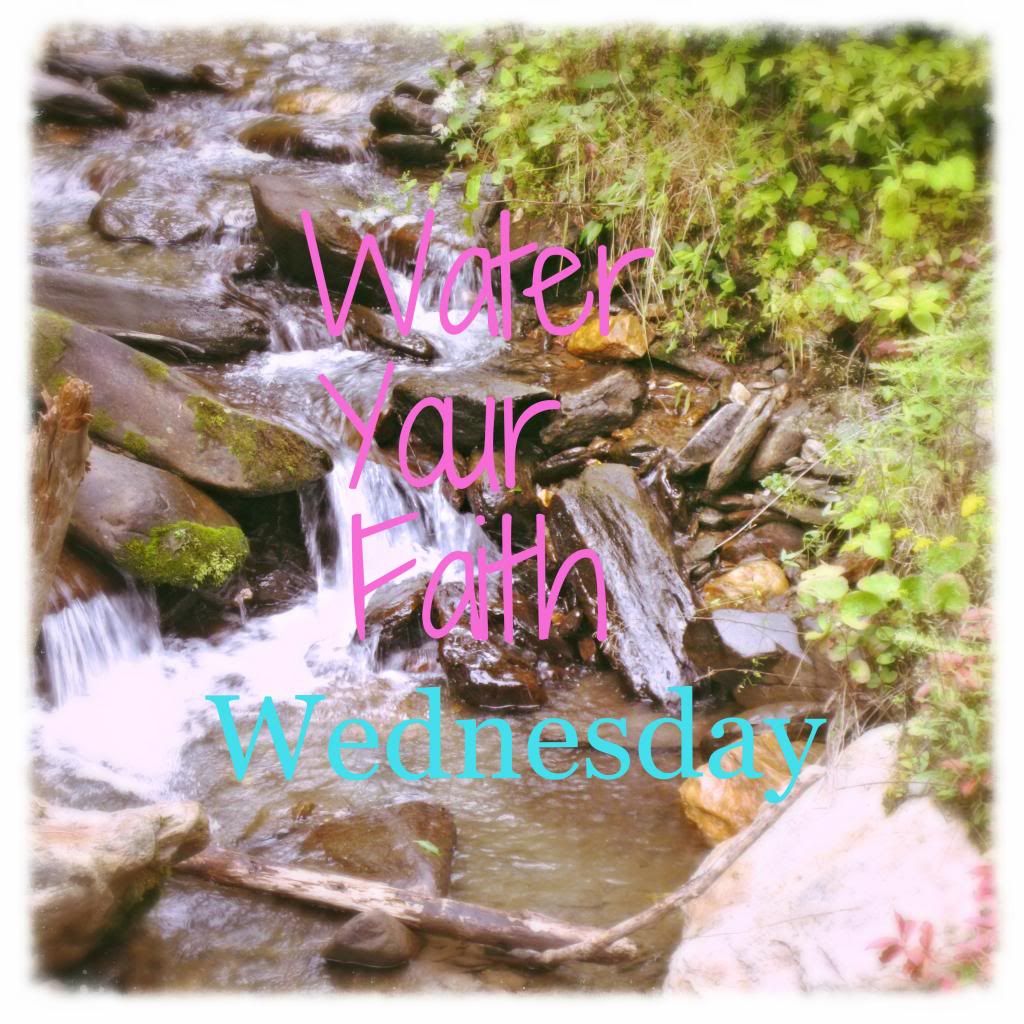 Hello everyone!

Welcome to "Water Your Faith" Wednesday! How do you feel after spending your Sunday at church praising and worshiping our Lord? I know I feel great! I start my week fired up and ready to face what's in store. Oftentimes, however, by Wednesday, life begins to drag me down. My goal is provide a way to overcome the spiritual doldrums with encouraging words, scriptures, devotions, songs, etc. Let me know what you think!
"Do not seek what you should eat or what you should drink, nor have an anxious mind. For all these things the nations of the world seek after, and your Father knows that you need these things. But seek the Kingdom of God, and all these things shall be added to you." - Luke 12:29-31
My Thoughts: This is another short chapter (pg. 51-55). However, the message Stormie is trying to communicate is very clear. "Nothing puts more pressure on a marriage than financial irresponsibility, lack of money, and huge debt," but seeking the Lord and His will for our finances can help ease that pressure (pg. 51). I make more money than my husband and I have to continuously remind myself that by telling him that, I am hurting his ego because he feels the pressure and responsibility to take care of our family. I pray that the "storehouses of blessings" will be opened upon my husband and I, but I want it to come directly from the Lord (pg. 52-53). I don't want him to get any financial gain that is outside of the Lord's will for us, which is why it's important to pray for the Lord to direct you in all areas of your life, especially in your finances.