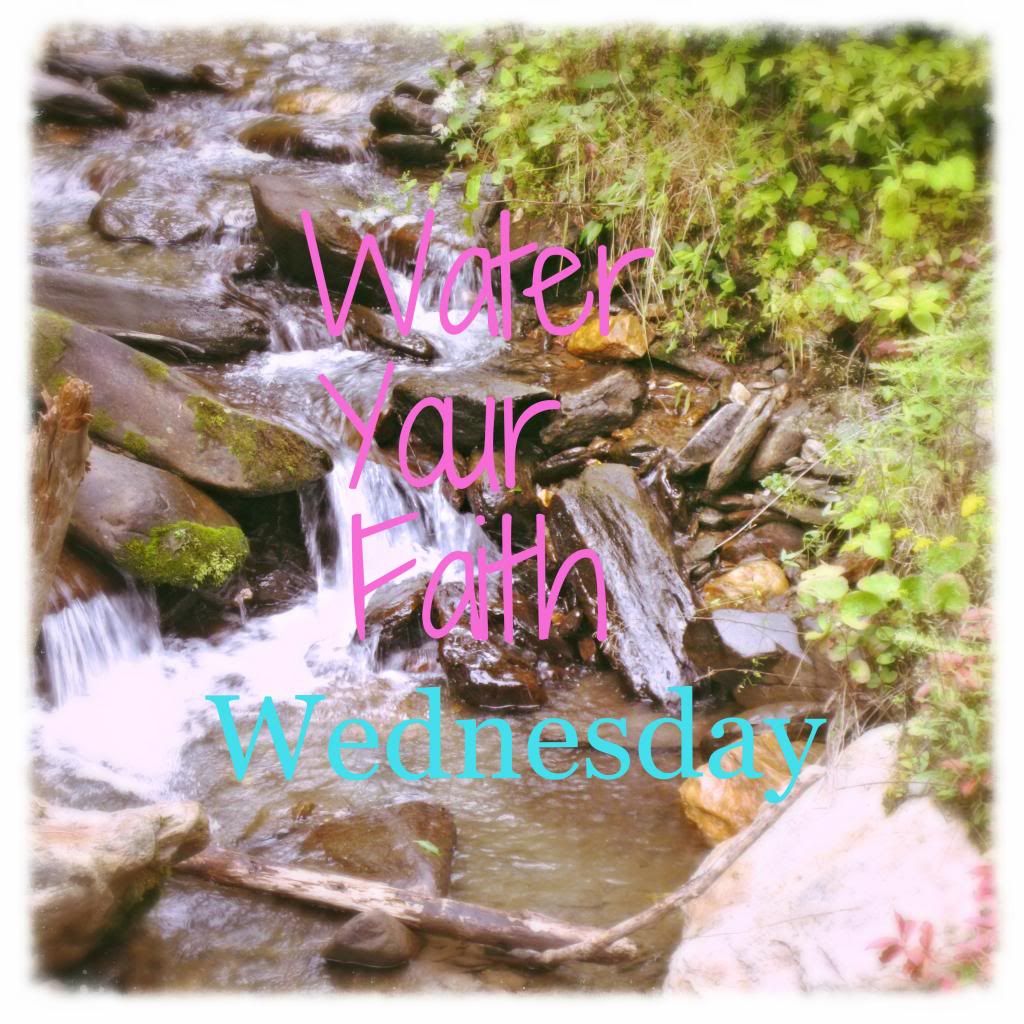 Hello everyone!

Welcome to "Water Your Faith" Wednesday! How do you feel after spending your Sunday at church praising and worshiping our Lord? I know I feel great! I start my week fired up and ready to face what's in store. Oftentimes, however, by Wednesday, life begins to drag me down. My goal is provide a way to overcome the spiritual doldrums with encouraging words, scriptures, devotions, songs, etc. Let me know what you think!
"Let the beauty of the Lord our God be upon us, and establish the work of our hands for us; yes, establish the work of our hands." - Psalm 90:17
My Thoughts: This a relatively short chapter (pg. 45-50) with a powerful message. Men identify their self-worth mainly through their jobs. As a result of that, they either work too much or too little. Our job, as their wives, is to pray they find the balance. We have to help them realize that neither extreme will give them what they ultimately want to achieve, happiness and fulfillment; "only a perfect balance between the two, which God can help a man find, will ever bring that quality of life." (pg. 46) By praying for our husbands to find a job that allows them to use the gifts God has given them, we are helping them find happiness and fulfillment in their lives and overcoming the fear that that will never be valuable enough in man's eyes.