This is the Weekend Wrap-Up, inspired by Melanie at
Christian Bookshelf Review
. This is where I will tell you what I've read in the past week, what I'm currently reading, and what I plan to read in the week ahead. I might also share some interesting events from the past week!
Hello everyone! I'm back from the beach. I had a great, relaxing vacation and I made it back without getting bit by a shark (although there was a man attacked Friday morning about 50 yards down the beach from where we were sitting.. SCARY!
Read the article
. We spoke with the man's family after he was rushed to the hospital. Praise the LORD the children in the water weren't injured.) I didn't get to read as much as I would have liked because I was playing with my sweet nephews. I've spent the last week recovering from my vacation!
What I've Read:
Reviews Posted:
What I'm Currently Reading:
What I'm Planning to Read in July: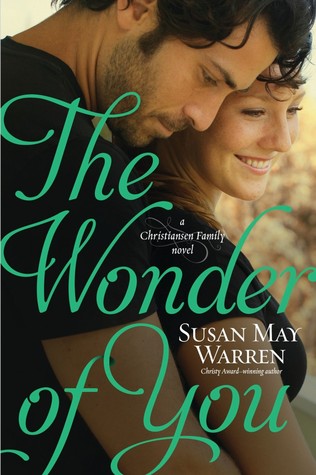 Challenge Updates:
June Wrap Up: