For future Top Ten Tuesday topics & info on how to participate, click here!
This Week's Topic: Top Ten Books I've Recently Acquired.
I've gotten a lot of books lately, so I'll do my best to give you the most recent 10.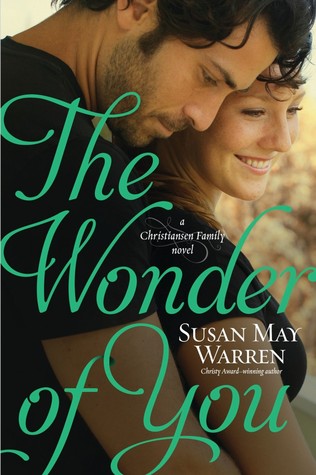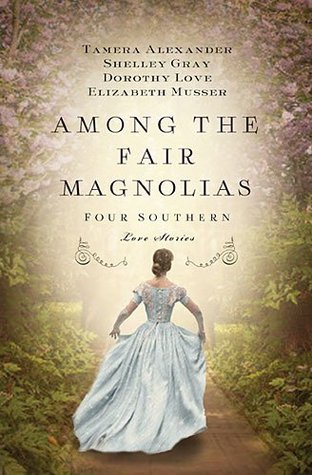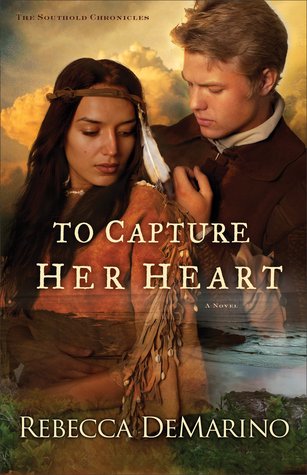 I've got some really exciting book reviews coming up! I can't wait to get to all of these wonderful books. Happy Tuesday, everyone!