This is the Weekend Wrap-Up, inspired by Melanie at
Christian Bookshelf Review
. This is where I will tell you what I've read in the past week, what I'm currently reading, and what I plan to read in the week ahead. I might also share some interesting events from the past week!
What I've Read:
Reviews Posted:
What I'm Currently Reading:
What's Up Next: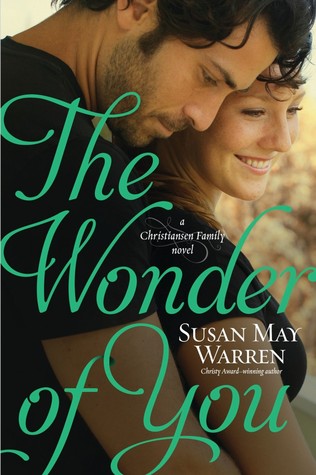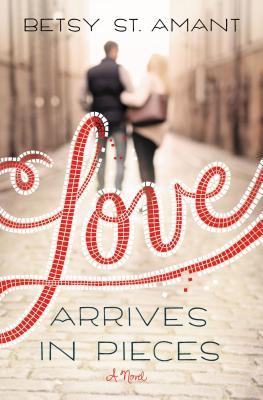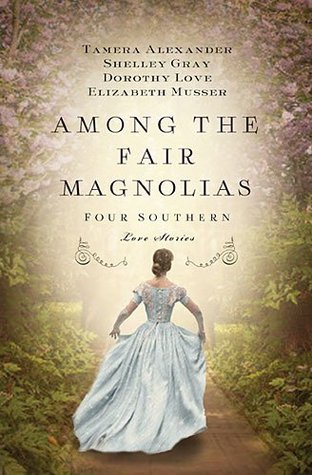 "Please join me every Friday to share the first sentence (or so) of the book you are reading, along with your initial thoughts about the sentence, impressions of the book, or anything else the opener inspires. Please remember to include the title of the book and the author's name."
"It would be the most perfect day of her brother Darek's life. Even if Grace Christiansen had to personally hand-dip two hundred strawberries." When I Fall in Love by Susan May Warren
My Thoughts: I want some chocolate dipped strawberries! On a serious note, I have heard phenomenal things about this book from a couple of my friends who just finished and I can't wait to delve in.