This is the Weekend Wrap-Up, inspired by Melanie at
Christian Bookshelf Review
. This is where I will tell you what I've read in the past week, what I'm currently reading, and what I plan to read in the week ahead. I might also share some interesting events from the past week!
What I've Read:
Reviews Posted:
What I'm Currently Reading:
What I Plan to Read in August: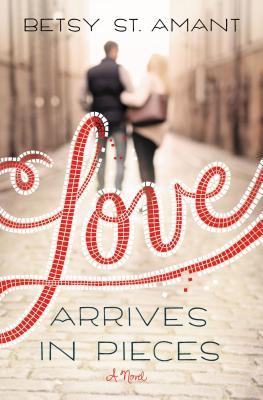 "Please join me every Friday to share the first sentence (or so) of the book you are reading, along with your initial thoughts about the sentence, impressions of the book, or anything else the opener inspires. Please remember to include the title of the book and the author's name."
"The little fort in the wilderness bustled with activity outside the kitchen window. The distant sound of the post band praticing mingled with the sound of soldiers practicing maneuvers on the parade ground." A Heart's Promise by Colleen Coble
My Thoughts: I'm so excited to read the final book in Colleen's Journey of the Heart series. The beginning of the book captures my attention and I can't wait to delve back into life in Fort Phil Kearney, Wyoming.