For future Top Ten Tuesday topics & info on how to participate, click here!
This Week's Topic: Top Ten Authors on Auto-Buy. This is such an exciting topic! There are several authors that I will absolutely buy anything and everything they write because I love them so much. This list is just a short version. Colleen Coble and Mary Connealy were some of the first books I read in the Christian Fiction genre, and they changed my life!
1. Colleen Coble - I basically own and will not part with any of Colleen's books. The Lonestar Series was my first series by Colleen and I haven't looked back. She is a brilliant writer, mixing faith, suspense, and romance into masterpieces.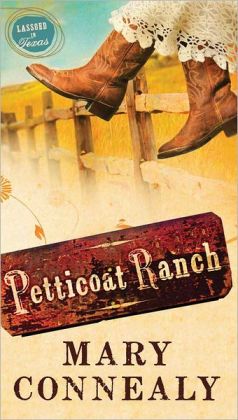 2. Mary Connealy - Laugh out loud funny. Every single one of her books has me in stitches. I love them and look forward to every new one she writes.
3. Jen Turano - Another laugh out loud funny author. Her books are witty and exciting. I just love them.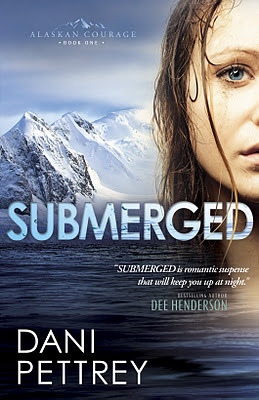 4. Dani Pettrey - One of my new favorites. I loved her Alaskan Courage series and am eagerly awaiting the release of her new series, Chesapeake Valor.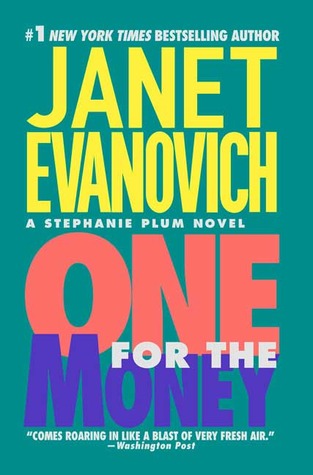 5. Janet Evanovich - I love, love, love the Stephanie Plum series. Any time I want to read a hilarious, easy read, I choose Janet!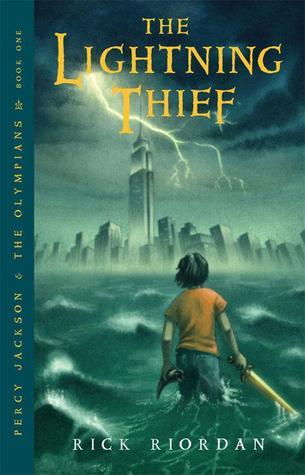 6. Rick Riordan - In my search to fulfill my reading life after Harry Potter, I came across Rick Riordan's Percy Jackson series... and I fell in love.
7. Karen Witemeyer - Her books don't come out fast enough for my liking, but they are totally worth the wait!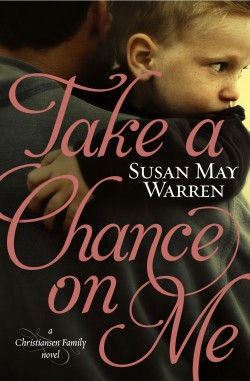 8. Susan May Warren - She is a new addition to my list of auto-buy authors. She captured my heart with the Christiansen family and I can't wait to read more books by her! Write faster, Susan!
9. Denise Hunter - Like Susan May Warren, Denise Hunter is a recent addition to my list. I love her books.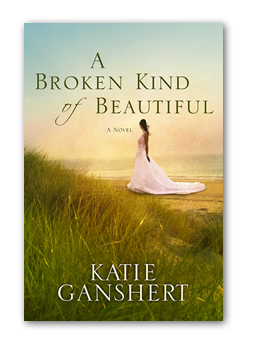 10. Katie Ganshert - When I think about an author who will provide me with a deep and meaningful story, full of emotion, God's love, and hope, I think of Katie. I can't wait to read more by this promising author!