This is the Weekend Wrap-Up, inspired by Melanie at
Christian Bookshelf Review
. This is where I will tell you what I've read in the past week, what I'm currently reading, and what I plan to read in the week ahead. I might also share some interesting events from the past week!
What I've Read:
Reviews Posted:
Full Steam Ahead
by Karen Witemeyer
Currently Reading
: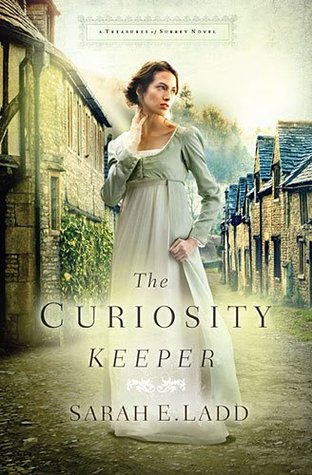 August "To-Read" List
: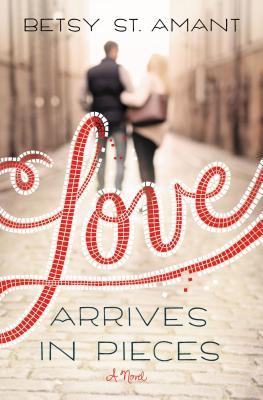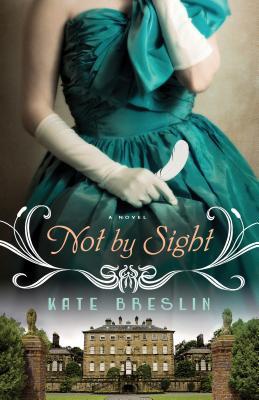 The Question: Are you ever without a book?
My Answer: VERY RARELY do I not have a physical book or my nook with me.
"Please join me every Friday to share the first sentence (or so) of the book you are reading, along with your initial thoughts about the sentence, impressions of the book, or anything else the opener inspires. Please remember to include the title of the book and the author's name."
"Camille Iverness met the big man's gaze.
Bravely.
Boldly.
She would not be bullied or manipulated. Not in her own shop." - The Curiosity Keeper by Sarah E. Ladd
My Thoughts
: As I'm already halfway through this book, I'd say the beginning piqued my curiosity - haha :D