This is the Weekend Wrap-Up, inspired by Melanie at
Christian Bookshelf Review
. This is where I will tell you what I've read in the past week, what I'm currently reading, and what I plan to read in the week ahead. I might also share some interesting events from the past week!
Current Giveaway
:
Enter to win a copy of The Art of Losing Yourself by Katie Ganshert -
Ends 6/17
-
Click Here
.
What I've Read: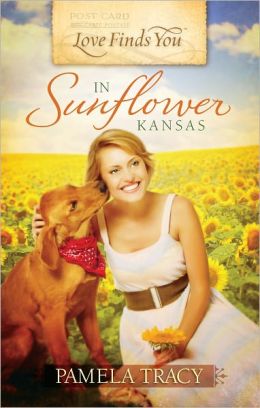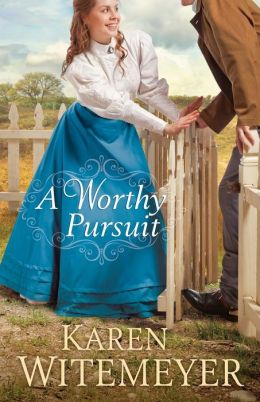 Reviews Posted:
What I'm Currently Reading:
What's Up Next for June: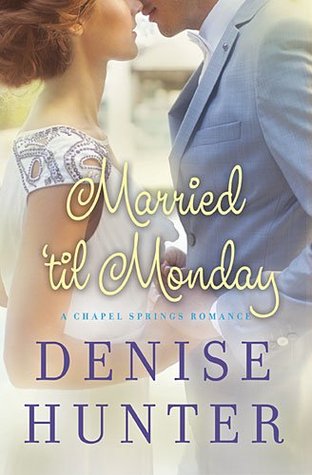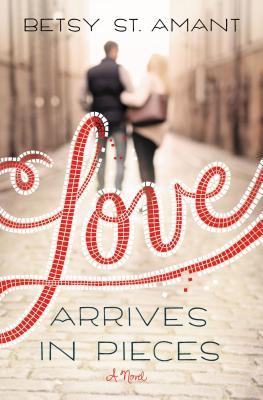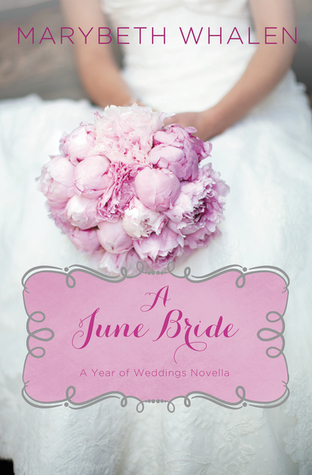 Challenge Updates
:
1 book toward my goal of 12 for the
50 States Reading Challenge
- Total Complete 3
The Question
: Do you pre-schedule your posts?
My Answer
: Sometimes. It depends on the post and my schedule for the week. If I finish multiple books on the same day, I'll schedule those posts so I'm not bombarding my followers with multiple book reviews in one day.
"Please join me every Friday to share the first sentence (or so) of the book you are reading, along with your initial thoughts about the sentence, impressions of the book, or anything else the opener inspires. Please remember to include the title of the book and the author's name."
"Sophie heard God in every explosion of thunder as she listened to the awesome power of the approaching storm. But there was more. There was something coming - something more than rain." - Petticoat Ranch by Mary Connealy

My Thoughts: I've already read this book, but it's been a long time. The first couple sentences hint at excitement and adventure!