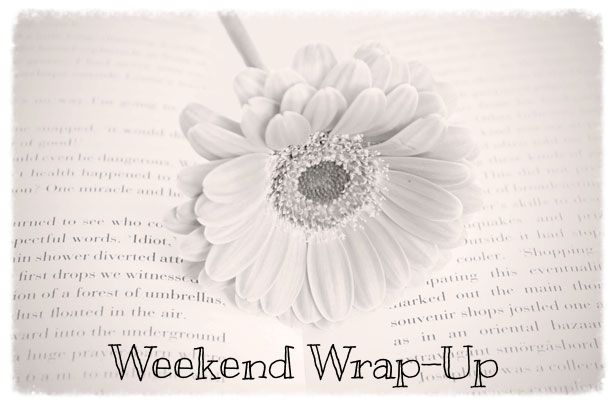 This is the Weekend Wrap-Up, inspired by Melanie at Christian Bookshelf Review. This is where I will tell you what I've read in the past week, what I'm currently reading, and what I plan to read in the week ahead. I might also share some interesting events from the past week!
What I've Read: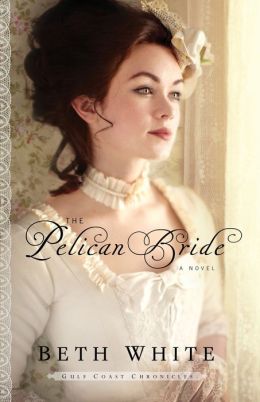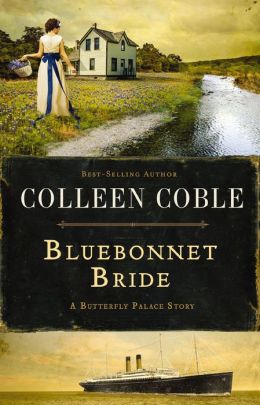 Reviews Posted:
What I'm Currently Reading: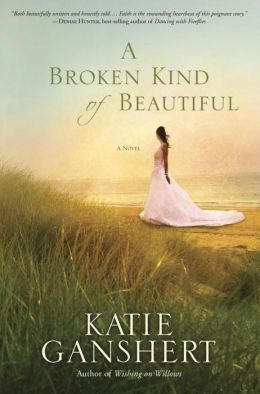 - Let me tell you, I'm thoroughly enjoying this book and cannot wait to review it for you!
What's Up Next: (in no particular order)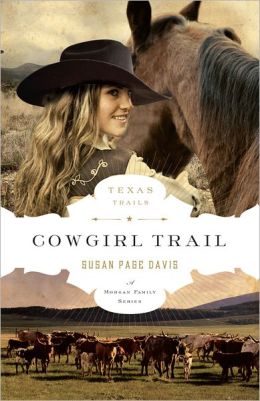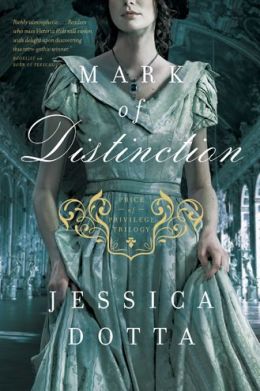 That about wraps it up! What are your reading goals for next week?