This is the Weekend Wrap-Up, inspired by Melanie at
Christian Bookshelf Review
. This is where I will tell you what I've read in the past week, what I'm currently reading, and what I plan to read in the week ahead. I might also share some interesting events from the past week!
Do you ever get into a "funk" in your life? I do. Last week was one of those weeks. I didn't feel like seeing anyone or doing anything, including reading. I don't know when these "funks" will hit, but it always takes me a while to recover, so I apologize for the lack of posting last week!
This week is going to be a busy work week for me. I will be assisting with new hire training, so I won't have a lot of reading time at work. The posts might be less this week as well, but rest assurred, I am out of my funk!
What I'm Currently Reading:

What's Up Next: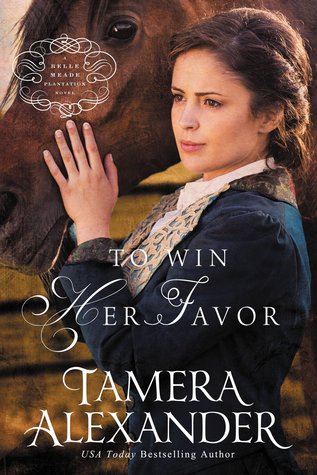 March in Review:
20 Blog Posts - DONE! I made 21 blog posts in March.
Read 10 Books: - DONE! I completed 12 books this month!