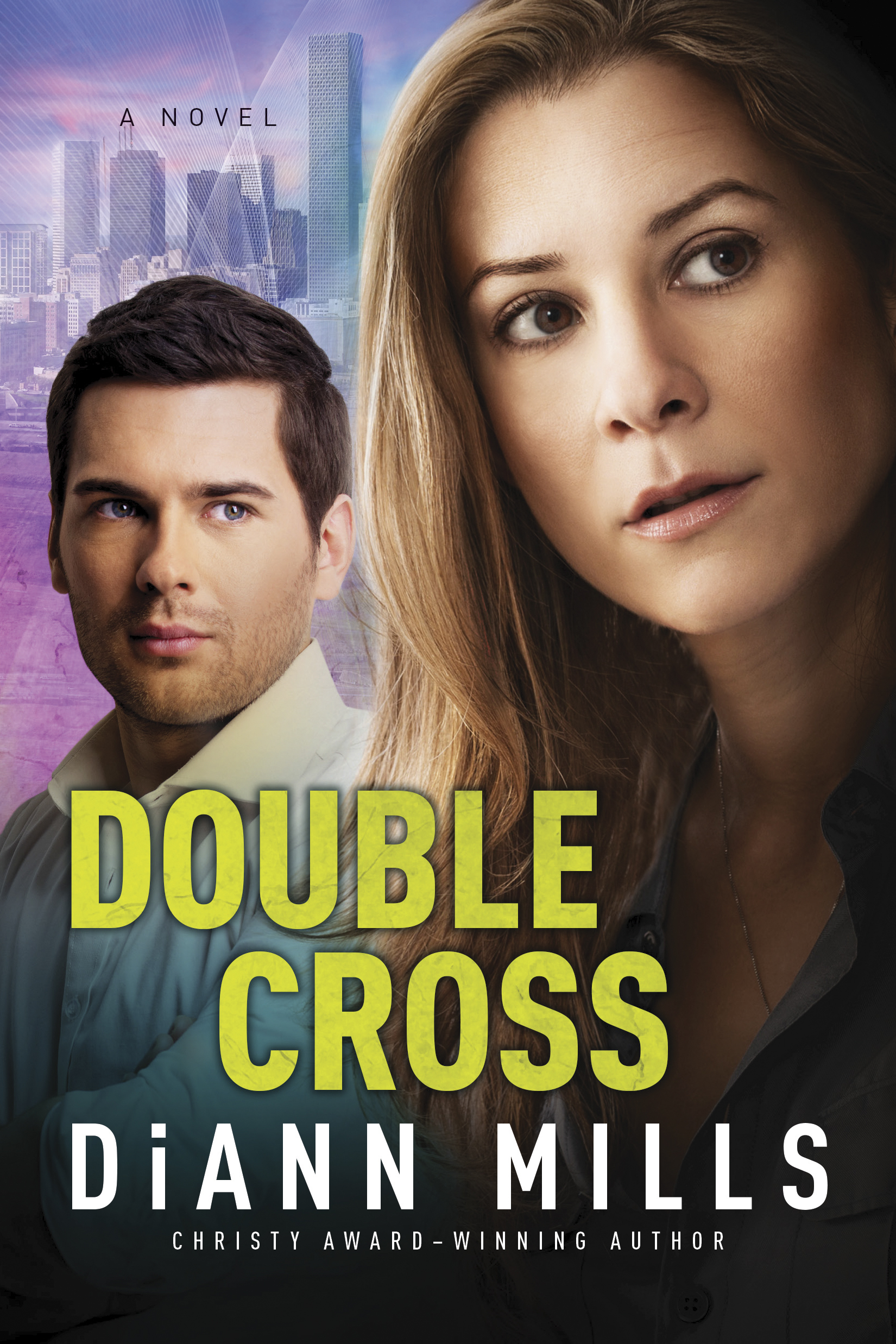 Overview
: FBI Agent Laurel Evertson's investigation into a scam targeting the elderly takes an unexpected twist when key evidence leads her to Morton Wilmington, a felon she arrested five years ago on her first undercover assignment. That case has haunted her since, and though she's vowed to forget Wilmington—and what she sacrificed to put him away—he is now her best lead.
Houston Police Officer Daniel Hilton fears his grandparents may be the scammer's next targets, and he'll do anything to protect his family—even force interagency cooperation. But he's quickly drawn to Laurel's empathy and zeal and agrees to follow her lead . . . even if it means teaming up with a felon.
As the unlikely trio uncovers evidence suggesting the scam is more extensive and deadly than they imagined, both Laurel and Daniel find themselves in the crosshairs of a killer. Together they must decide if they can trust Wilmington's claims of redemption, or if he's leading them straight into a double cross.
ISBN:978-1-4143-8994-3
List Price:$14.99
Release Date:April 2015
Page Count:400
My Review
: This is an awesome book. I love the way it's formatted to show the time lapsing and help keep up with all that's going on. The suspense and mystery were well developed and written. I was guessing right along with the characters until the very end. With all the twists and turns the story takes, I wasn't able to guess the outcome, which I thoroughly enjoyed.
I loved the characters. Their charisma, spark, and spunk kept me engaged and actively following their romance. Laurel Everston is a strong, independent woman scarred by life. Even though she's been dealt a rough hand, she is doing her best to rise above her circumstances. Daniel Hilton is a sweet, tough guy. His devotion to do the right thing, follow God, and to help Laurel is what made him the man he is.
Morton Wilmington's conversion and ultimate sacrifice was an amazing picture of the love and care Christians should have. His faith, though new, was strong and he tried his best to show it in every facet of his life and to make amends with those he wounded before he went to prison. I believe his life and that of Daniel's faith and beliefs is what ultimately led to Laurel's conversion.
Overall, if you're looking for a thrilling story that will keep you guessing until the very end, this is the one for you!
*I received a complimentary copy of this book from the publisher through the Tyndale Blogging program in exchange for my honest review.*
About the Author
: DiAnn Mills is a bestselling author who believes her readers should expect an adventure. She combines unforgettable characters with unpredictable plots to create action-packed, suspense-filled novels.
Her titles have appeared on the CBA and ECPA bestseller lists; won two Christy Awards; and been finalists for the RITA, Daphne Du Maurier, Inspirational Readers' Choice, and Carol award contests.
DiAnn is a founding board member of the American Christian Fiction Writers; the 2015 president of the Romance Writers of America's Faith, Hope, & Love chapter; a member of Advanced Writers and Speakers Association, and International Thriller Writers. She speaks to various groups and teaches writing workshops around the country. She and her husband live in sunny Houston, Texas.- See more at: http://www.tyndale.com/10_Authors/author_bio.php?authorID=1120#sthash.nVIIH4tz.dpuf