Welcome to the fifth addition of
Week End Wrap-Up
, inspired by
Christian Bookshelf Reviews
Blog. This is where I will tell you what I've read in the past week, what I'm currently reading, and what I plan to read in the week ahead. I might also share some interesting events from the past week!
This is my "slow" reading season, I guess you'd say. I've got a lot going on with a new job, school, and just life. Unfortunately, that means I can't read as much as I would like to. However, I've still managed to finish two books, start a third, and get my school work done (GO ME!)
I was also tagged in two different, unique posts:
What I've read this week:
What I'm currently reading: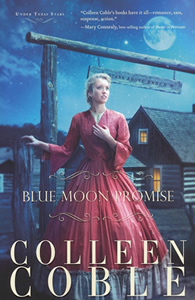 What I plan on reading next week
:
I will probably read another book, I just can't decide which one to read after
Born of Persuasion
! Here are my thoughts:
you pick for me!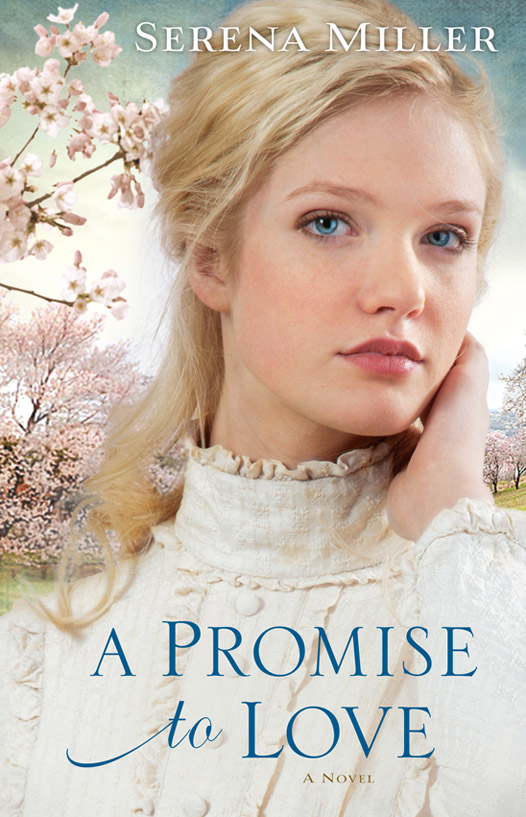 Well folks, that is my week in review! Do you have your own version of a
Week End Wrap-Up
? I'd love to read it! Leave a comment with the link below and I'll check it out! Thanks for reading!