This week's topic: 10 books that made me laugh. Where to begin....(side note: I really need to do a better job of classifying my books on Goodreads. I can't remember all of the hilarious books I've read!)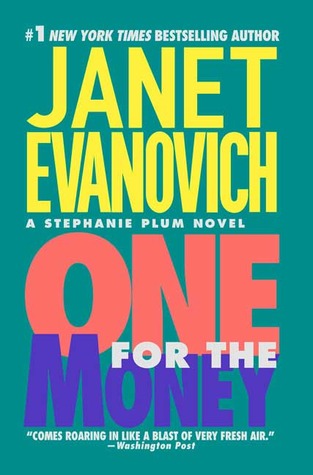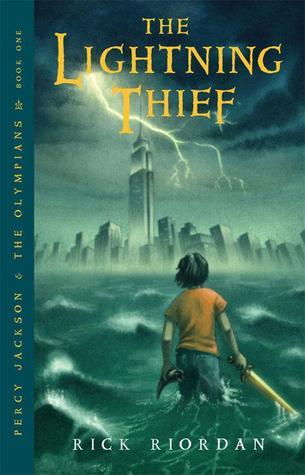 Anything by Jen Turano will have you in stitches. They are light-hearted, action-packed, all around fun reads. A Change of Fortune was my introduction to Jen's hilarious books.
Petticoat Ranch is the introduction to Mary Connealy's Lassoed in Texas series. Her books never fail to entertain me.
Karen Witemeyer has a gift for mixing humor with an encouraging, faith-based message. A Tailor-Made Bride was the first book I read by this enticing author.
Letter Perfect by Cathy Marie Hake is light-hearted fun, with an awesome message. All of her books are written in a similar fashion, and they are amazing.
Janice Thompson's books are HILARIOUS. I love her writing style. Every Bride Needs a Groom is an exemplary example of this.
Sushi for One? is absolutely hysterical. Camy Tang has a knack for writing quirky characters who have gone through really tough patches in their lives, but have an amazing sense of humor and faith.
Breaking away from the Christian genre, Janet Evanovich is one of my favorite authors ever. One for The Money is this first book in the riotously funny Stephanie Plum series.
Back to the historical genre, The Grand Sophy was my introduction into the hilarious writings of Georgette Heyer. The antics and situations her female leads find themselves in never ceases to amaze me.
While all of Becky Wade's books are fun and light-hearted, with a serious faith-based message, My Stubborn Heart sticks out as one of her more comedic books. The dialogue was highly entertaining.
Last, but certainly not least, Rick Riordan's Percy Jackson series always cracks me up. While the book does address some common "coming of age" issues, it's appeal is the humorous dialogue and inner monologues of Percy Jackson. Start the series off by reading The Lightening Thief and buckle up for the ride!
There's my top ten picks. I'm sure there are a whole lot more books that I've read that have had me ROFL, but this is all I could think of! What about you? Read any funny books lately?