Author
:
Melissa Tagg
Series
:
Walker Family
, Book 2
Publisher
: Bethany House Publishers
Publication Year
: 2016
ISBN
: 9780764213083
Overview
:
A dying newspaper. An intriguing mystery. And a love they didn't see coming.
Maple Valley became Amelia Bentley's haven after her heart and her dreams of a family were shattered, but her new life as a newspaper editor is shaken when the paper is bought out by a chain that plans to incorporate it into a regional paper.
After his biggest campaign success yet, speechwriter Logan Walker is approached to work on a presidential campaign. But he already lost his wife three years ago, and saying yes to the job means he'll see his young daughter even less. When Logan hears of a special election campaign in his hometown, helping out sounds like the perfect way to occupy himself while deciding what to do.
When Amelia hears Logan is back in town, she begs him to lend his previous experience in the newspaper world to help turn her paper's numbers around in time. They may butt heads more than they expected, but a lead on a story that could help save the paper is just the start of the sparks that fly in the office and in their hearts.
My Review
: Oh. My. Cuteness. I flew through this story and cannot wait to read it again, and again, and again! I love it when a fictional book grabs my attention and teaches me a real life lesson about my Lord. That's exactly what happened as I was reading
Like Never Before
. It also helps that Melissa writes her characters in a way that I can relate to their thoughts, feelings, and emotions.
This is the second book in the
Walker Family
series, but it can definitely be read as a stand alone (however, I highly recommend reading
From the Start
and
Three Little Words
(which is FREE)). I can tell Melissa poured her heart and soul into these characters. They are excellently written. Amelia is such a unique character. I found her quirky, charming, and of course inquisitive. Her curiosity often helped her connect with Logan on a different level. Logan's equal charm and curiosity put Amelia at ease enough to drop her guard. They were just a fun couple to experience! The setting of Maple Valley is a "character" in it's own right. With unique residents and quirky festivals, Maple Valley has all the charm I would want in a small town.
Melissa Tagg's sometimes witty, sometimes serious dialogue provided the perfect backdrop for the wisdom and insights I gleaned from this story. My copy has several dog-eared pages where I read little nuggets of truth I can relate to and use in my every day life. By hiding your true self, whether intentional or unintentional, you are missing out on so much! I enjoyed following their journey back to a faith and love like they've never experienced before.
Overall, I enjoyed my return trip to Maple Valley, and I look forward to learning more about Reagan and Beckett, and catching up with my old friends Ava, Seth, Kate, and Colton.
*I received a complimentary copy of this book from the author in exchange for my honest review, which I have given.*
Hop over to
Melissa's blog
and find out why she loves Logan so much, and enter to win a copy!
Happy Release Day Melissa!!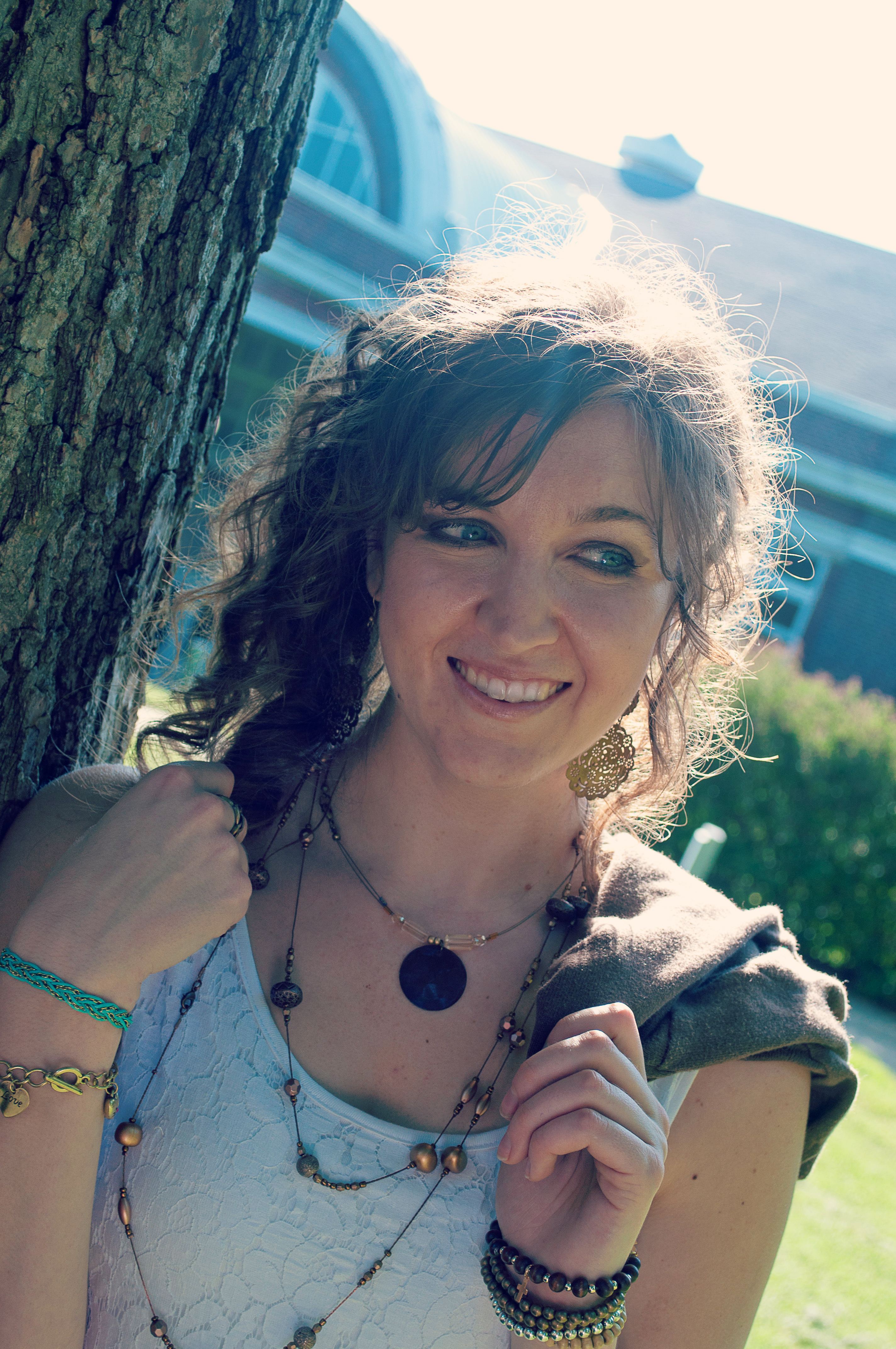 About the Author
: Melissa Tagg, author of Made to Last, is a former reporter and total Iowa girl. In addition to her homeless ministry day job, she is also the marketing/events coordinator for My Book Therapy, a craft-and-coaching community for writers. When she's not writing, she can be found hanging out with the coolest family ever, watching old movies, and daydreaming about her next book. She's passionate about humor, grace, and happy endings. Melissa blogs regularly and loves connecting with readers at
http://www.melissatagg.com/
.