YAY! It's FRIDAY! This is the tenth addition of the Weekend Wrap-Up, inspired by Melanie at
Christian Bookshelf Review
. This is where I will tell you what I've read in the past week, what I'm currently reading, and what I plan to read in the week ahead. I might also share some interesting events from the past week!
This has been one long week. I feel like I accomplished something, though. It was the last week of my first session for the fall semester. That means I was busy doing final exams (boo) and didn't have a whole lot of reading time (double boo). BUT, that means I'm 2 classes away from graduation!!!!! WOOOHOOOO!!!!
Books I've Read: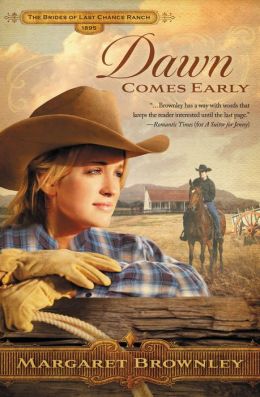 Reviews Posted:
Heart of the Country
Dawn Comes Early
What I'm currently reading:
Upcoming!: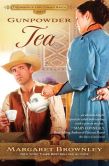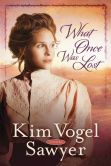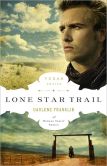 Well, that about
wraps it up
!