Howdy, howdy! It's been another eventful week, but I made it through! I finished another book, too! :) I picked this book because Jana Kramer was on the cover, and I absolutely love her. I had seen the trailer for the movie that was made for the book, and was interested in it.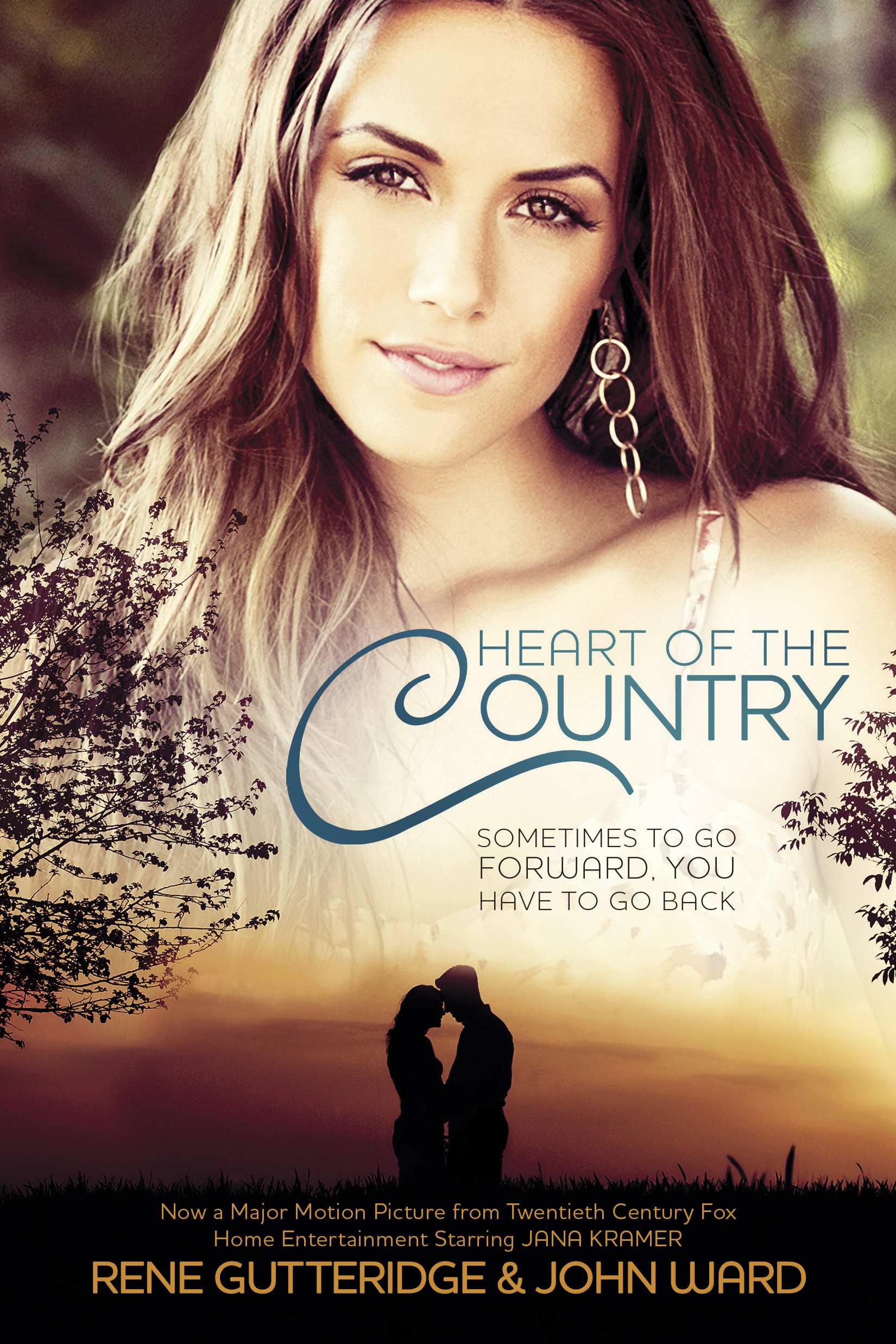 Overview
:
Faith and Luke Carraday have it all. Faith is a beautiful singer turned socialite while Luke is an up-and-coming businessman. After taking his inheritance from his father's stable, lucrative business to invest in a successful hedge fund with the Michov Brothers, he's on the fast track as a rising young executive, and Faith is settling comfortably into her role as his wife.
When rumors of the Michovs' involvement in a Ponzi scheme reach Faith, she turns to Luke for confirmation, and he assures her that all is well. But when Luke is arrested, Faith can't understand why he would lie to her, and she runs home to the farm and the family she turned her back on years ago. Meanwhile, Luke is forced to turn to his own family for help as he desperately tries to untangle himself from his mistakes. Can two prodigals return to families they abandoned, and will those families find the grace to forgive and forget? Will a marriage survive betrayal when there is nowhere to run but home?
Review: I thought this book was good. The characters were real, the emotions were real. Faith is beautiful and strong, in a quiet way. She is also a little selfish and lacks self confidence, especially after what happens to Luke. Luke strikes me as a loyal, loving man who is also selfish. While he lives a very priviledged life, I don't feel like he is greedy in any way, but selfish in that he wants to make his own way in the world, not live in the shadow of his family. Olivia is beautiful and strong in her more outgoing, "bossy" way. She is learning to trust the sister who ran away when times got tough.
The story was good. I just felt like something was missing. I didn't feel like I could connect with any of the characters. The plot was good, but I felt like Faith should have been more angry or fought harder instead of just running from Luke. I think Luke should have fought harder in the beginning to explain things to Faith and to keep her. I did think it was cool how the author included snapshots of Catherine's thoughts. It helped bring the story together and kind of explained the reason why the sisters were like they were as only a mother can do.
Overall, even though I felt like something was missing from this story, it was still good. It was a sweet read, and a modernized version of the story of the Prodigal Son. God is always there for you, no matter what. He is waiting, with open arms, to welcome you home. Never forget that!
Movie Review: In this case, I liked the movie better than book. Faith is angry and hurt. Her feelings are tangible. I can relate more to her hurt in the movie than I can in the book. Luke seems more selfish in the movie, in a bad way, than in the book. However, that only added to the movie to me. I was crying my eyes out at the end of the movie; an emotion that was lacking at the end of the book.
Look for the movie, to be released 12/3/2013!!
**I received a complimentary copy of the book and the movie from the publisher in exchange for my honest review, which I have given.**
More fun, with links!