For future Top Ten Tuesday topics & info on how to participate, click here!
This Week's topic: Top Ten Sequels I Can't Wait To Get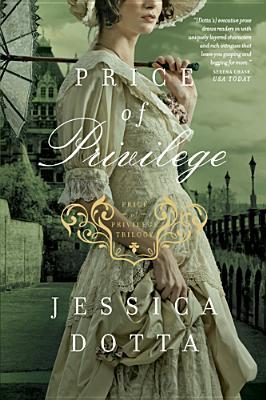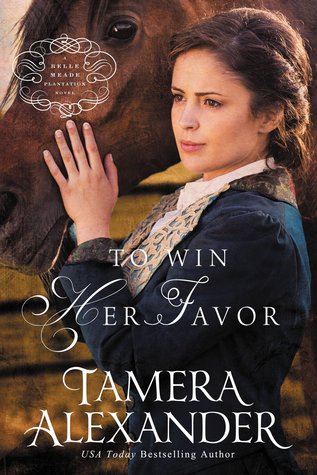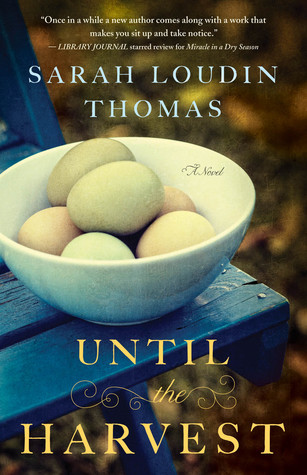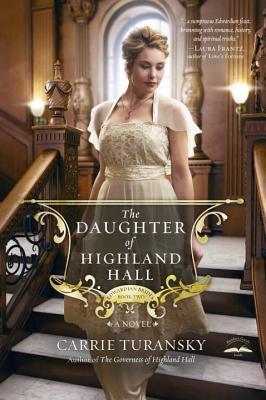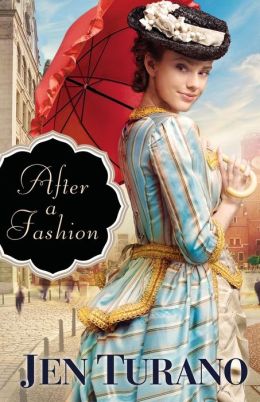 I really enjoy series that follow a family or group of friends, such as Sabotaged and Now & Forever. It's fun to meet the new family member or friend, while still keeping up with the previous characters. A new favorite kind of series of mine is one that follows the same person throughout the whole series, like Julia Elliston in Price of Privilege, Kate Adams in Desperate Measures, and Mia Quinn in Lethal Beauty. I feel like you can really connect with the character and watch them learn and grow.
What sequels are you DYING to get your hands on?