Hello everyone! We have come to the end of another exciting week!
This is the 13th addition of the Weekend Wrap-Up, inspired by Melanie at
Christian Bookshelf Review
. This is where I will tell you what I've read in the past week, what I'm currently reading, and what I plan to read in the week ahead. I might also share some interesting events from the past week!
I feel like I have been neglecting everyone! I have been SO busy with studying for my life insurance license and then taking the actual exam (which I PASSED, by the way) that I have not even had time to read! It's been a VERY long couple of weeks!
Goodreads is a great website. If you haven't ever visited, you should! There are book "communities" you can join and interact with other book lovers. I've been introduced to so many new authors through the website! One of the groups I've joined, Christian Fiction Bloggers, is playing a game! It's called "Book Cover Bingo." Every other week, a category is called. Each group has to read a book with that category on the cover. Once the whole group has finished their chosen book, a stamp is requested. The first group to get a BINGO wins!
What I've Read: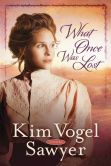 Reviews Posted:
What Once Was Lost
Book Cover Bingo: CANDLE
Deadly Intent
by
Camy Tang
My rating:
5 of 5 stars
This is the first book I've read by Camy Tang and let me tell you, I was enthralled from the beginning! I was very sad that is was such a short story. The character development was quick, but didn't feel rushed. I understand that it had to be because of the length of the story. Still, I felt like I got to know Naomi and Devon in that short time!
The suspense and romance were very well-written! I had no idea what was going to happen or who was behind all the mayhem until Naomi figured it out. That, to me, is a very well done mystery! The romance was sweet. I like that Naomi and Devon had met before the beginning of the story, so the romance didn't feel rushed.
Overall, this was a great story and I will definitely be adding
Camy Tang
to my must-read author's list!
What I'm Currently Reading
:
What I Plan On Reading Next
:
October Wrap-Up
: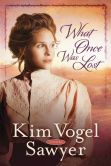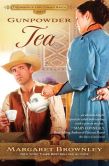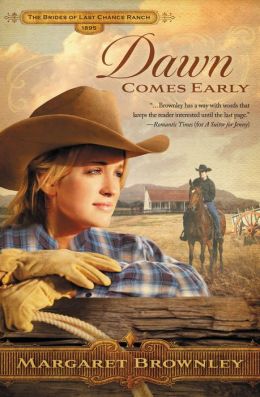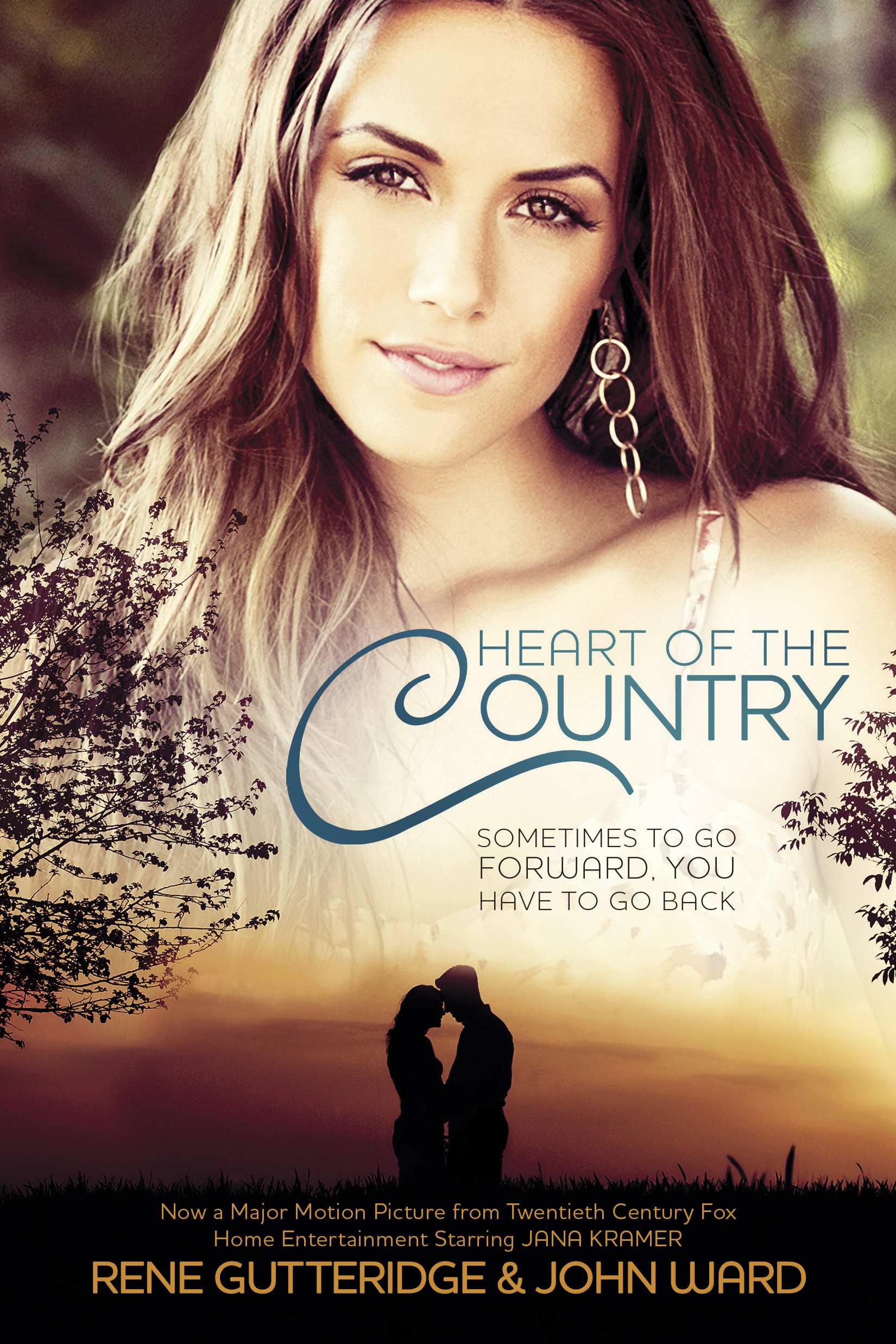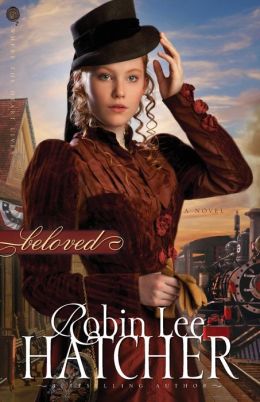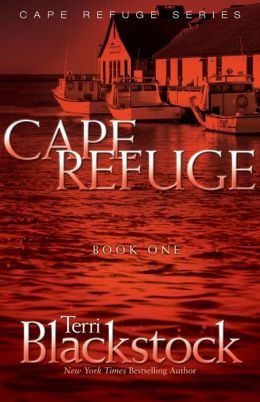 That about
wraps it up
!