This is the Weekend Wrap-Up, inspired by Melanie at
Christian Bookshelf Review
. This is where I will tell you what I've read in the past week, what I'm currently reading, and what I plan to read in the week ahead. I might also share some interesting events from the past week!
The past few weeks, I have been in a reading slump. I just couldn't muster up the energy to pick up a book and that made me sad. I think I've over come it and I'm slowly getting back on track!
What I've Read:
Reviews Posted:
What I'm Currently Reading:
What I am so behind on reading, it's not funny!: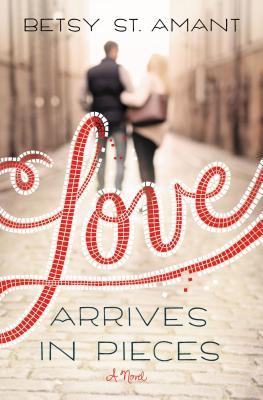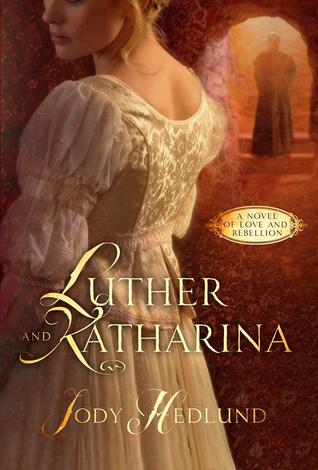 The Question
: What's your favorite "Halloween" snack to munch on while you're reading?
My Answer: I don't really have a favorite "Halloween" snack. I just like to snack!
"Please join me every Friday to share the first sentence (or so) of the book you are reading, along with your initial thoughts about the sentence, impressions of the book, or anything else the opener inspires. Please remember to include the title of the book and the author's name."
"Sitting in his cockpit, Captain Roger Greene scanned the heavens. He searched left to right, overhead, below and behind. No sign of enemy aircraft. Just formation after formation of B-17s droning along below, plus his own umbrella of Thunderbolts providing escort cover." - The Methuselah Project by Rick Barry
My Thoughts: As I've gotten a little farther into this book, I realize the beginning is just as intriguing as the story is turning out to be. I was drawn to the book by the description, and it's proven a good choice so far!