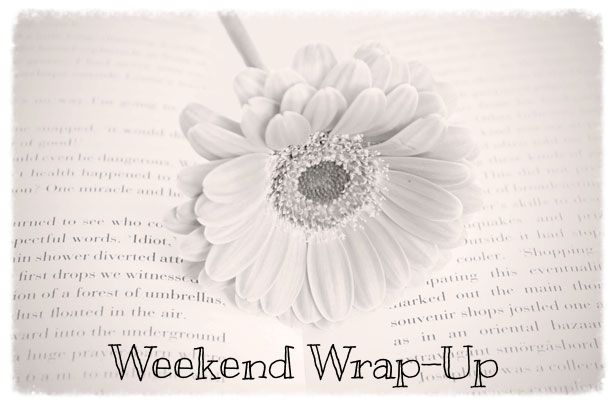 This is the Weekend Wrap-Up, inspired by Melanie at Christian Bookshelf Review. This is where I will tell you what I've read in the past week, what I'm currently reading, and what I plan to read in the week ahead. I might also share some interesting events from the past week!
I apologize for posting the winner for this giveaway so late. I was out of the country! My church and I went on a mission trip to Belize. I hope to have a post later with pictures from my trip. It was such an amazing experience!
The winner of the Fool for Books giveaway is....
Eri

ka W

.*
Thank you to everyone who commented and participated! I thoroughly enjoyed reading all of your re

sponses!
*Winner has been notified and prize has been claime

d

*
Enter to win a $25 gift card and check out the other blogs participating in the

:
Enter to win one of 10 e-copies of Miranda's book To Die Once.
What I've Read:
Reviews Posted:
What I'm Currently Reading: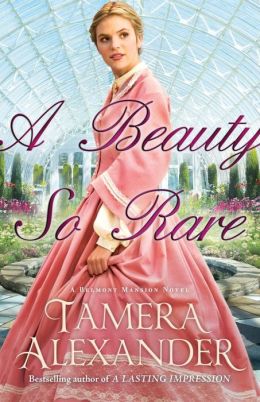 What's on my [to - read] List
: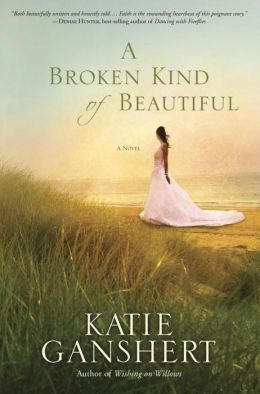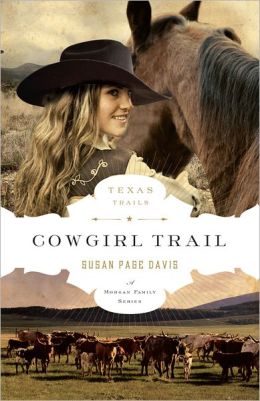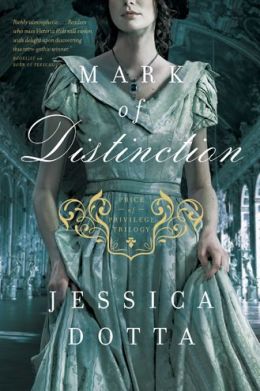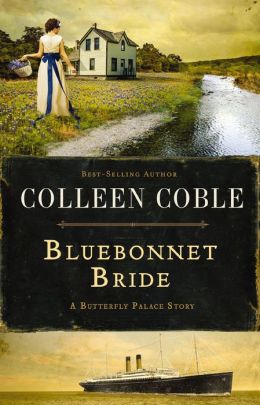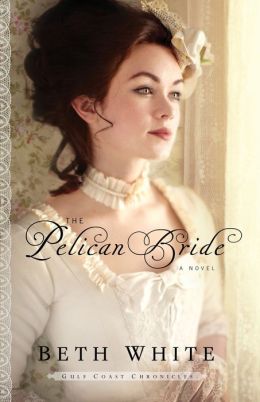 That about
wraps it up!