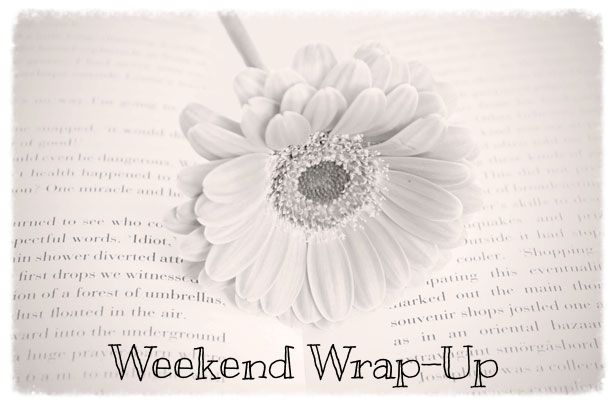 This is the Weekend Wrap-Up, inspired by Melanie at Christian Bookshelf Review. This is where I will tell you what I've read in the past week, what I'm currently reading, and what I plan to read in the week ahead. I might also share some interesting events from the past week!
What I've Read: (Not much this week. I've been unpacking!!!)
(Review to come!)
Reviews Posted:
I haven't posted any reviews, but I have posted a "sneak peak" and a blog tour post for the following:
A Beauty So Rare
Love Redeemed
What I'm Currently Reading:
What I Plan on Reading: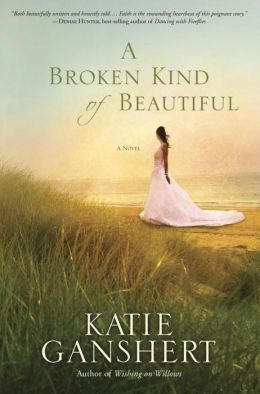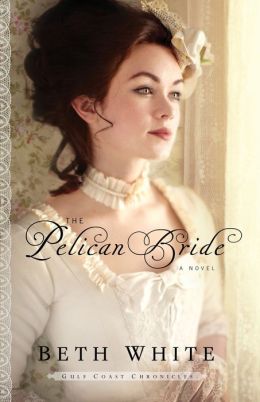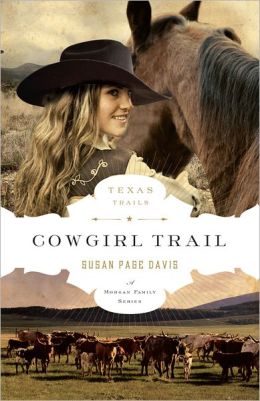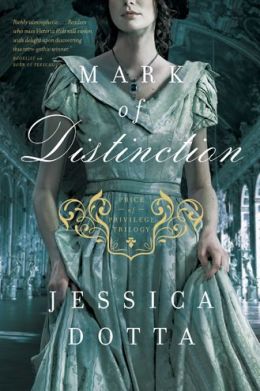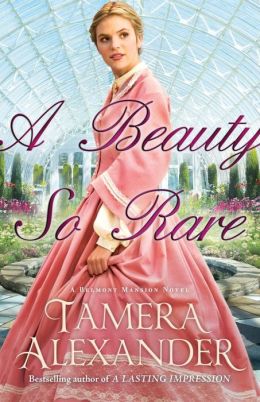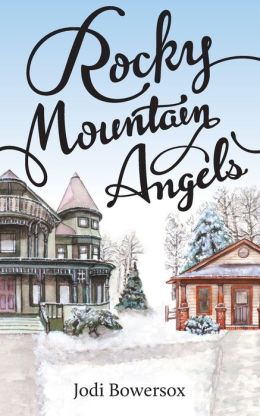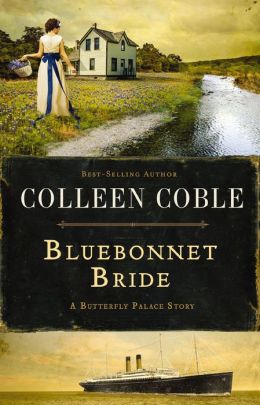 My Month in Review:
Overall, I'm pretty happy with what I accomplished this month. With packing and moving, I still managed to read eight books! :D
What did you accomplish!?!